Tag: Goa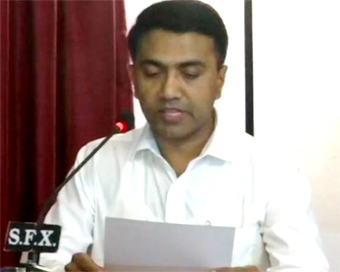 Pramod Sawant Sworn In As 11th Goa CM
Former Speaker of Goa legislative assembly and BJP MLA Pramod Sawant was sworn in as the 11th Chief Minister of Goa on Tuesday.....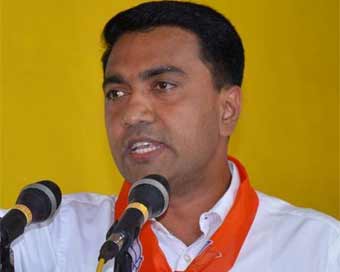 Never A Minister, Ayurveda Doctor Pramod Sawant Now Goa CM
BJP youth leader and former Speaker of the state legislative assembly Pramod Sawant, who on Tuesday was sworn-in as Goa's 11th Chief Minister, assumed the top political mantle despite never having served as a minister in the state cabinet.....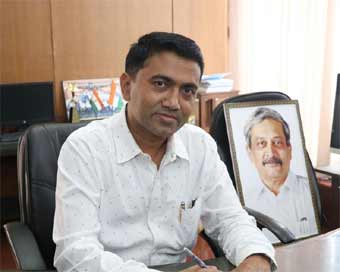 Goa CM Pramod Sawant Wins Trust Vote
Goa Chief Minister Pramod Sawant on Wednesday won the trust vote in the state Assembly.....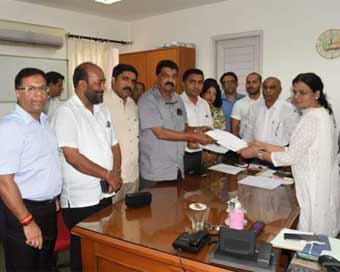 BJP's Rajesh Patnekar Elected Goa Assembly Speaker
BJP MLA Rajesh Patnekar was on Tuesday elected as Speaker of the Goa Assembly, defeating former Chief Minister Pratapsingh Rane of the Congress by 22-16 votes.....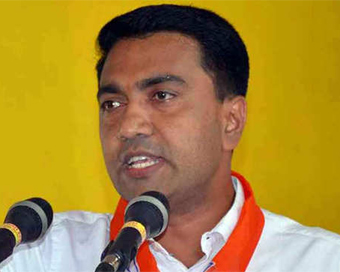 Inducted Into BJP, 10 Goa Congress' Breakaway MLAs To Meet Shah
Hours after 10 Goa Congress MLAs split from the party and joined the BJP, Chief Minister Pramod Sawant late on Wednesday headed for the national capital, to introduce the newly inducted lawmakers to Bharatiya Janata Party President Amit Shah on Thursday.....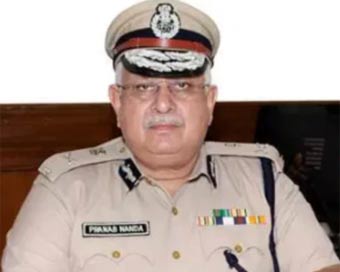 Goa DGP Dies Of Cardiac Arrest In Delhi
Goa DGP Pranab Nanda died of cardiac arrest in the early on Saturday, Inspector General of Police Jaspal Singh said. The 57-year-old officer was on an official visit to the national capital when the incident happened.....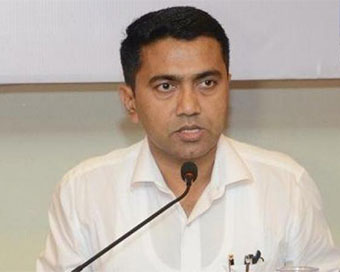 Three Test Positive For Coronavirus In Goa
Three persons, with a history of international travel have tested positive for COVID-19 in Goa, Chief Minister Pramod Sawant said early on Thursday. This is the first instance of a positive coronavirus cases in the state.....
Two Persons Arrested For Distributing IS Pamphlets In Goa
Two persons hailing from Kasaragod district in Kerala were arrested near Panaji late on Monday while canvassing for a convention of Salafi Muslims scheduled to be held in Karnataka's Mangalore district later this month.....
Five States To Vote Between February 4 And March 8
Assembly elections in Uttar Pradesh, Uttarakhand, Goa, Punjab and Manipur will be held between February 4 and March 8, Chief Election Commissioner Nasim Zaidi announced on Wednesday.....
State Elections: Modi May Prove To Be Lucky
It is obvious that the ensuing elections in five states will be an excellent mid-term appraisal of Narendra Modi's tenure.....