Tag: Goa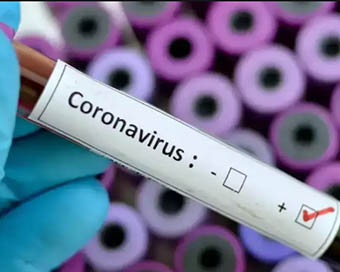 Goa Witnesses Record Jump Of 280 Corona Cases In A Day
Goa on Saturday witnessed a new record in its daily tally of reported Covid-19 cases with 280 persons testing positive, taking the total count of active cases in the state to 1,707, according to state Health Ministry statistics. ....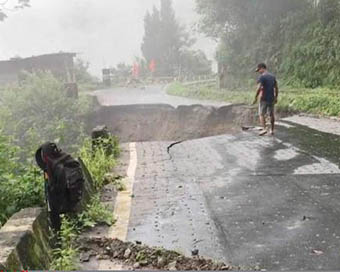 Landslides Disrupt Road, Rail Traffic To And From Goa
Rail and road traffic to and from Goa was disrupted on Wednesday due to landslides along the Goa-Karnataka border following heavy rain in the region. ....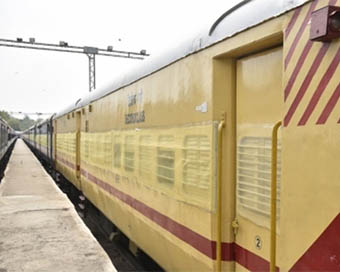 Three Trains Diverted As Tunnel Wall Caves In Goa
Three passenger trains, including the Delhi-Goa Rajdhani Express have been diverted, after a small portion of a tunnel at Pernem village in Goa collapsed on Thursday morning following heavy rains, an official said.....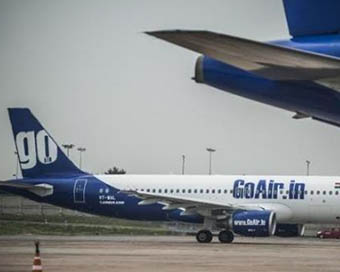 GoAir Operates Over 300 International Charter Flights Since June
Budget airline GoAir on Saturday said it has repatriated 51,314 stranded Indians and clocked more than 300 international charter flights since June 10. ....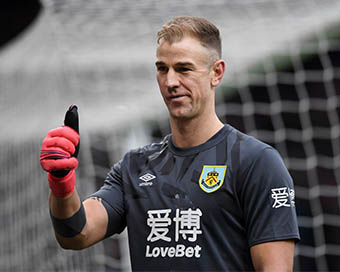 Joe Hart Joins Tottenham On Free Transfer
Former Burnley and Manchester City goalkeeper Joe Hart has joined Tottenham Hotspur on a free transfer, the English Premier League club said in a statement.....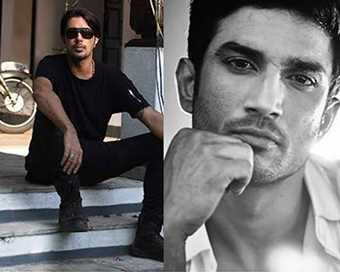 Never Met Sushant: Goa Hotelier Gaurav Arya
Goa-based hotelier Gaurav Arya - whose name figured in WhatsApp chats of actress Rhea Chakraborty, arrived in Mumbai on Sunday to join the probe in the alleged drugs and money laundering angle in the late actor Sushant Singh Rajput case. ....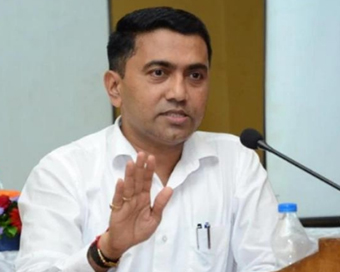 'Spike In Covid Cases As Norms Not Followed During Ganesh Chaturthi'
Goa Chief Minister Pramod Sawant on Monday said violation of social distancing norms during Ganesh Chaturthi led to the recent spurt in coronavirus cases in the state. ....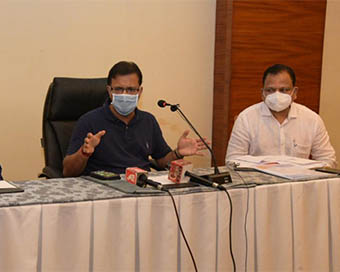 1-year Free Treatment, Complimentary Check-ups For Plasma Donors In Goa
Amid blood plasma availability crunch, the Goa government on Friday announced new incentives in order to lure cured Covid-19 patients to donate plasma.....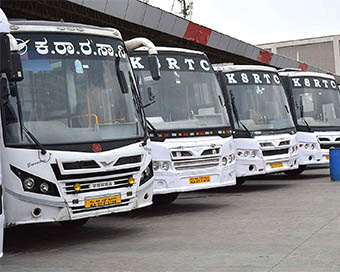 KSRTC To Resume Bus Services To Goa From Monday
Karnataka State Road Transport Corporation (KSRTC) will resume bus services to Goa from Monday as part of restarting inter-state services, an official said on Saturday. ....
After Midnight Drama, Goa Congress Burn's Javadekar's Effigy
The Congress in Goa on Saturday burnt an effigy of Union Minister for Environment and Forests Prakash Javadekar while protesting against the detention of nearly a dozen opposition party workers. ....