Tag: Goa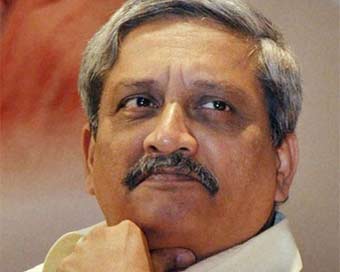 Decision On Parrikar At Appropriate Time: Amit Shah
BJP President Amit Shah on Saturday said the party would take a decision at an appropriate time about finding an alternative leader to ailing Goa Chief Minister Manohar Parrikar.....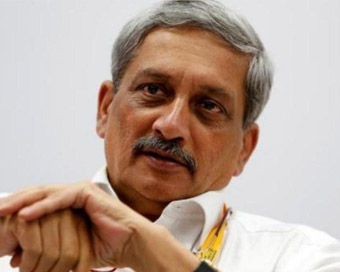 Amid Search For Parrikar's Successor, Congress Stakes Claim To Form Government
Even as the ruling BJP-led coalition alliance looks for a new leader to replace ailing Chief Minister Manohar Parrikar, Congress MLAs on Monday staked claim to form a government in Goa.....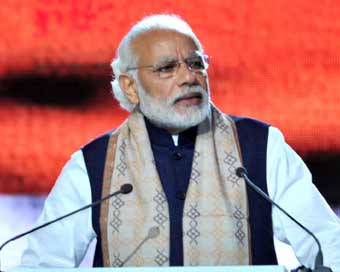 Modi Urges Nation To Seek 'loftier Goals' In 2019, Recalls Achievements Of Past Year
Prime Minister Narendra Modi on Sunday asked the people to seek "loftier goals" with "renewed zeal" in the coming year as he recalled the various strides India made in 2018.....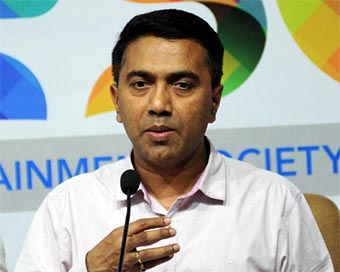 Coronavirus Lockdown Should Be Extended Beyond May 3: Goa CM
The coronavirus related lockdown, which is scheduled to end on May 3, should be extended further, with relaxation for the economic activities within the state, Chief Minister Pramod Sawant said on Monday. ....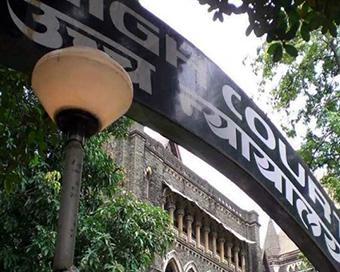 Bombay HC Upholds Acquittal Of Six In 2009 Goa Blast Case
The Goa bench of the Bombay High Court on Saturday upheld the acquittal of six persons accused of links with Goa-headquartered Sanatan Sanstha and who were charged by the NIA for a failed bomb blast plot in South Goa's Margao town in 2009.....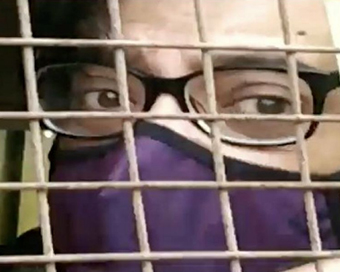 Arnab Goswami's Arrest Is An Attack On Free Press: Goa CM
Goa Chief Minister Pramod Sawant on Wednesday called the arrest of Republic TV Chief Editor Arnab Goswami as an "attack on free press". ....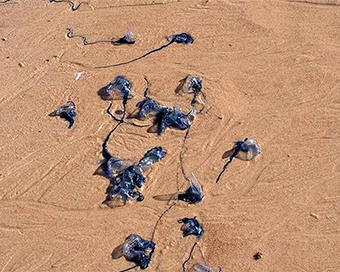 Jellyfish Swarms Sting Goa Beachgoers; Advisory Issued
Goa's lifeguard agency issued an advisory on Thursday, after over 90 cases of jellyfish stings were reported along the state's beaches, which forced lifeguards to administer first-aid to beachgoers over the last two days. ....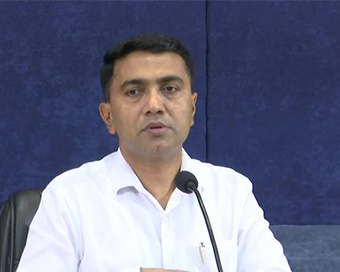 Goa Under 100% Lockdown Until March 31: Parmod Sawant
Goa will remain under a complete lockdown until March 31 as a precautionary measure against COVID-19, Chief Minister Pramod Sawant said on Tuesday, adding that "we can survive without food for a few days, on account of the emergency".....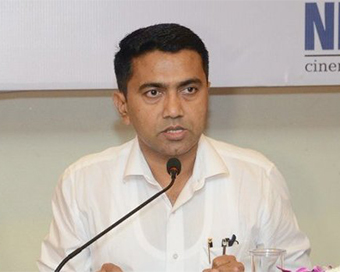 Wearing Masks Compulsory In Goa From April 20
Wearing masks in public places will be made mandatory from April 20, Chief Minister Pramod Sawant said on Friday, adding that all government offices would also be equipped with thermals guns in a bid to curb the spread of the corona pandemic.....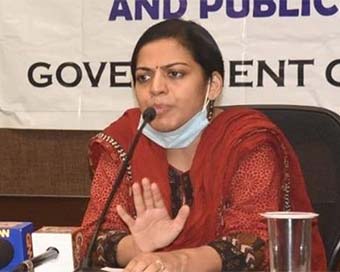 No Community Transmission In Goa, 29 Active Corona Cases: Official
Hours after Health Minister Vishwajit Rane 'confirmed the first instance of community transmission in Goa, claiming an entire family and its doctor had tested positive for coronavirus, state Health Secretary Nila Mohanan denied the presence of community transmission of the virus in Goa.....