Tag: Fatehpur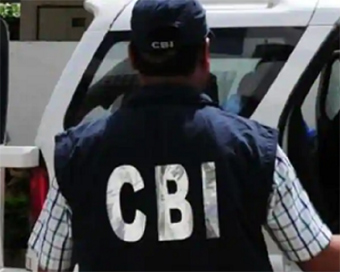 CBI Raids 12 Places In UP Over Illegal Mining
The Central Bureau of Investigation (CBI) on Wednesday searched 12 premises in Uttar Pradesh in two separate cases related to illegal mining.....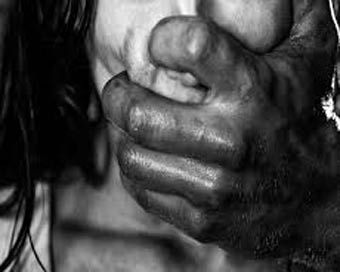 Fatehpur Rape Victim Dies In Hospital
The rape victim who was set on fire in the Ubipur village in Uttar Pradesh's Fatehpur district on December 14, died during treatment in a hospital on Thursday morning.....
Campaigning For UP's Fourth Phase Polling On Feb 23 Ends
Campaigning in elections for 53 assembly seats from 12 districts of Uttar Pradesh, which will go balloting in the fourth phase on February 23, ended on Tuesday evening.....
Sushma Swaraj Seeks Report On Attack On Swiss Couple
External Affairs Minister Sushma Swaraj on Thursday sought a report from the Uttar Pradesh government after a Swiss couple were allegedly attacked in Fatehpur Sikri on Sunday.....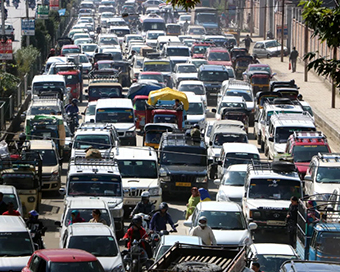 Delhi: Traffic Being Diverted For Redevelopment Of Chandni Chowk
The Public Works Department (PWD) is carrying out the development work of scramble crossing at Red Fort (from Digambar Lal Jain Mandir to Old Lajpat Rai market) under the Shahjahanabad Redevelopment Corporation's project for the redevelopment of Chandni Chowk from Lal Jain Mandir to Fatehpuri Mosque in Delhi. ....
Hindutva Activists Attack Police In Agra
A minor squabble between two groups in Fatehpur Sikri spilled over to Agra on Saturday night as Hindutva outfits went on a rampage beating up police personnel and damaging vehicles. ....
Showing 1 to 6 of 6 (1 Pages)