Tag: Donald Trump
US President Biden Names Indian-American As Washington Judge, Dumps Trump Nominee
US President Joe Biden has nominated an Indian American to be a judge in the local court system of the nation's capital after having withdrawn another's nomination made by his predecessor Donald Trump. ....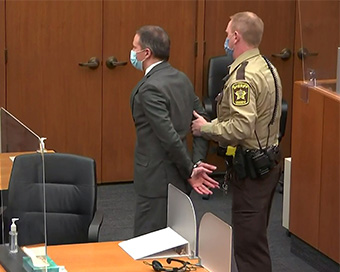 US: Minneapolis Jury Convicts Ex-policeman Derek Chauvin Of Murdering George Floyd
In a catharsis for a nation rocked by protests and racial tension for nearly a year, a White former policeman has been convicted of murdering an African American man by kneeling on his neck. ....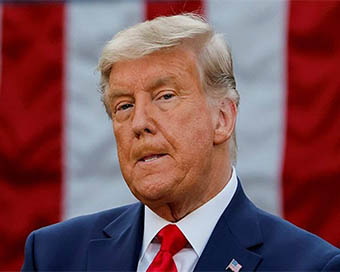 Former US President Donald Trump Welcomes Nigeria's Ban On Twitter, Says More Countries Should Follow Suit
Former US president Donald Trump, banned on all key social media platforms, has welcomed the Nigeria ban on Twitter, saying more countries should do the same. ....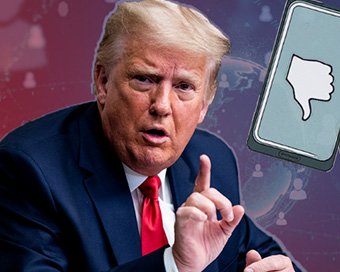 Former US President Trump Sues Social Media Firms With 'little Legal Substance'
Frustrated at the social media ban, former US President Donald Trump has sued Twitter, Facebook and Google-owned YouTube, saying they violated his First Amendment rights by restricting him from their respective platforms. Media reports, however, said on Thursday that the lawsuits are all sound and fury with "little legal substance to back them up". ....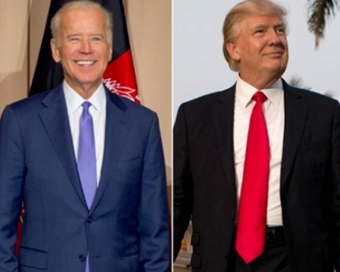 I Am Not Donald Trump: US President Joe Biden Assures UNGA
It wasn't that Joe Biden vacated the time-tested plank of America First outright. No resident of 1600 Pennsylvania Avenue can. But blame it on the pummelling he and Kamala Harris got on their messy exit from Kabul or the frontal challenge to their authority from Paris, US President Joe Biden wore multilateralism on his sleeve at his debut address to the UN General Assembly (UNGA). ....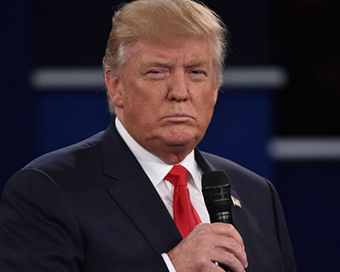 Donald Trump's 'Truth Social' App Likely To Launch On Feb 21: Report
Former US President Donald Trump's new social media app, Truth Social, will launch on the iOS platform on February 21, according to a listing on the App Store. ....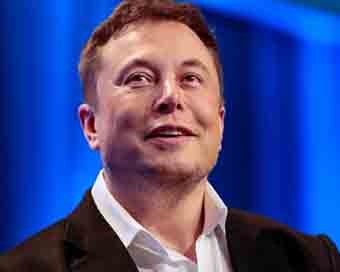 Parag Agrawal Should Restore Donald Trump's Account: Elon Musk
Tesla CEO Elon Musk on Friday reiterated that Parag Agrawal-led Twitter should restore the account of former US president Donald Trump. ....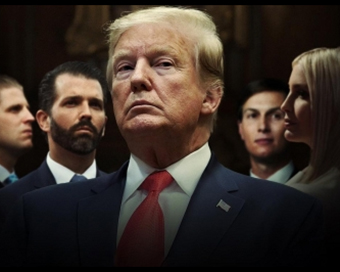 Jan 6 Committee Drops Bombshell On Donald Trump Exposing His Lies
The US Congressional committee probing the January 6 Capitol Hill "Insurrection" virtually dropped a bombshell on former President Donald Trump claiming evidence that he planned to lead a march of his supporters to the US Capitol as Congress was voting to certify the 2020 election, but did not want anybody outside of a few in his inner circle to know. ....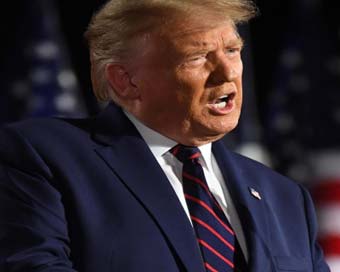 Trump Returns With Another Hindi Slogan: 'Bharat, US Sabse Achhe Dost'
Former US President Donald Trump is back with another Hindi slogan: "Bharat and US Sabse Achhe Dost (India and US are best friends)".....