Tag: Diesel
Petrol, Diesel Prices Hiked
Petrol price will be up by Rs 1.39 per litre, while diesel price will go up by Rs 1.04 per litre from Sunday, the Indian Oil Corporation announced on Saturday.....
Up For 15th Straight Day, Petrol Crosses Rs 86 A Litre In Mumbai
The petrol price in the country's financial capital breached the Rs 86-a-litre mark on Monday as fuel prices across the country increased for the 15th day in a row after the resumption of the dynamic pricing system on May 14.....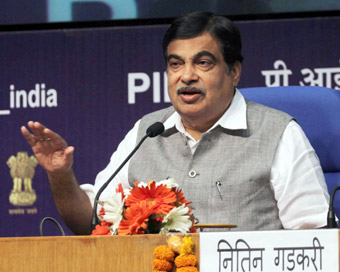 Commercial Vehicles Run On Alternative Fuels Will Not Require Permit: Minister
Union Minister Nitin Gadkari on Thursday said that commercial vehicles such as buses, taxis and rickshaws powered by alternative fuels such as "Ethanol, Methanol, Bio-diesel and CNG" will be exempted from the requirement of a permit.....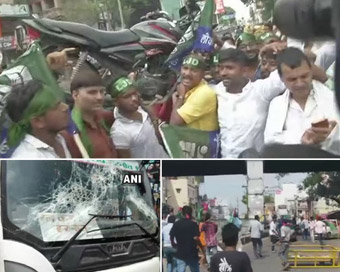 2-year-old Girl Dies In Bihar On Way To Hospital
A critically ill two-year-old girl died on Monday on her way to a hospital as Bharat Bandh supporters blocked roads in Bihar's Jehanabad town.....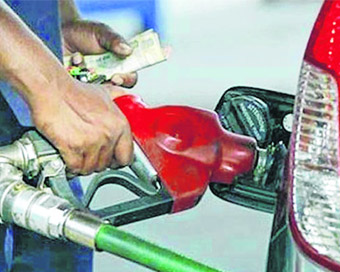 Petrol Touches Rs.90.11 In Maharashtra's Parbhani
Petrol prices on Tuesday breached the psychological barrier of Rs 90 and touched a scorching Rs 90.11 in Maharashtra's Parbhani - a new record in India, an official said.....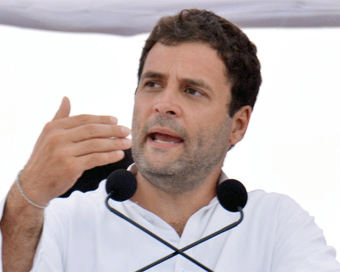 Rahul Implores Modi To Bring Petrol, Diesel Under GST Regime
Congress President Rahul Gandhi on Friday once again pleaded with Prime Minister Narendra Modi to bring petrol and diesel under the Goods and Services Tax (GST) regime.....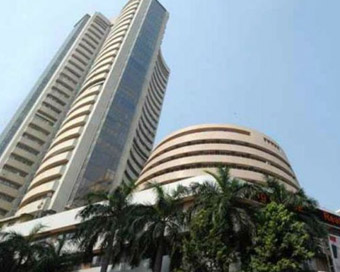 Sensex Down 400 Points, Nifty Below 11,500-mark As RBI Rate Hike Likely
Caution ahead of the likely RBI rate hike on Friday, the investor sentiments' were subdued leading the S&P BSE Sensex to lose over 400 points during the afternoon trade session on the day, while the Nifty50 traded below the 11,500 point-mark.....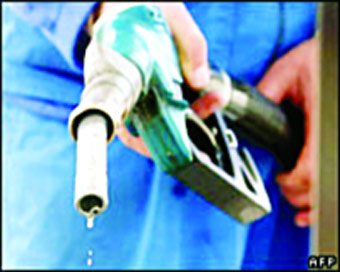 After Excise Cut, Fuel Prices Again On Upswing
Petrol and diesel prices witnessed an increase across the four metro cities on Sunday, two days after the government announced an excise duty cut on the fuel to give relief to the common man.....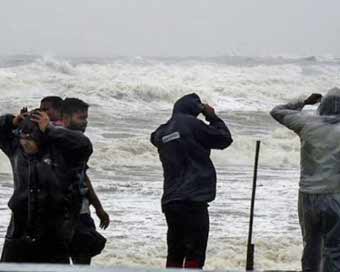 Cyclone Phethai: Over 50 Trains Cancelled In Andhra
The South Central Railway has cancelled over 50 trains in coastal Andhra Pradesh in view of severe cyclonic storm Phethai, which is set to hit the coast near Kakinada on Monday afternoon. ....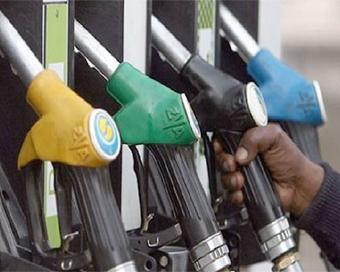 Fuel Prices Continue To Soar, Rs 80 Per Litre In Mumbai
Petrol and diesel prices continued the upward trend on Friday with petrol selling at Rs 80/litre and diesel at Rs 70.55/litre in Mumbai.....