Tag: Dibrugarh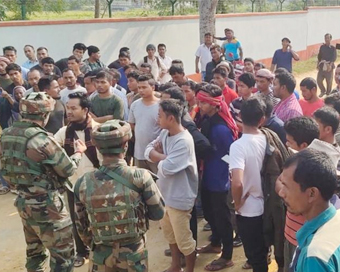 Curfew Relaxed In Dibrugarh, Flag March Continues In Guwahati
An indefinite curfew which was imposed in Assam's Dibrugarh municipal area, was relaxed for five hours on Friday, while the Army and security forces have continued flag marches in Guwahati city, a day after two persons were killed during the violent anti-Citizenship (Amendment) Bill (CAB), 2019 protests. ....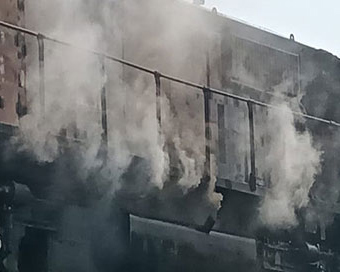 Chandigarh-Dibrugarh Express Catches Fire, 2 Dead
A fire broke out in the Chandigarh-Dibrugarh Express near Siliguri in West Bengal on Friday killing two passengers, who jumped out of the moving train in panic, a fire official said.....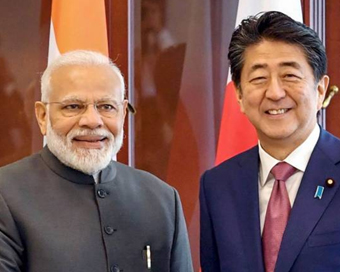 After Bangladesh Foreign Minister, Shinzo Abe Cancels India Trip?
A day after Bangladesh Foreign Minister AK Abdul Momen cancelled his India trip, media reports quoting Japan's Jiji Press suggests Japanese Prime Minister Shinzo Abe is now considering cancelling his trip to India. The trip was scheduled to begin on Sunday.....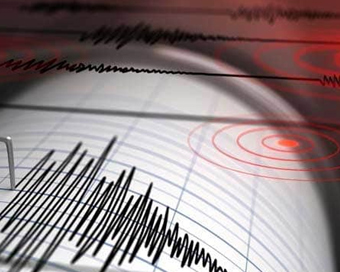 Earthquake Rattles Nepal, North-east India And Tibet
A 5.2-magnitude quake struck Nepal on Wednesday, a day ahead of the fourth anniversary of the deadly 2015 earthquake. No casualties have been reported so far.....
Showing 1 to 4 of 4 (1 Pages)