Tag: Cyclone Amphan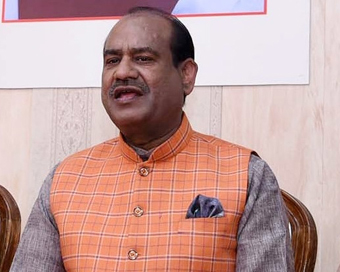 Cyclone Amphan: LS Speaker Tells Bengal, Odisha MPs To Be Alert
With less than 24 hours to go before super cyclone Amphan makes a landfall in West Bengal, Lok Sabha Speaker Om Birla on Tuesday dialled up MPs of the areas that are likely to be affected by cyclone.....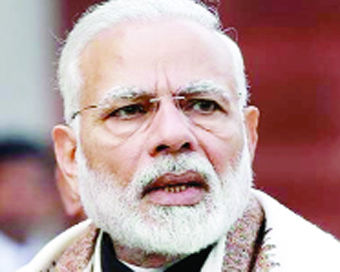 Modi To Visit Bengal, Odisha To Take Stock Of Cyclone Devastation
Prime Minister Narendra Modi will visit West Bengal and Odisha on Friday to assess the damage caused by Cyclone Amphan which has wreaked havoc in these two states.....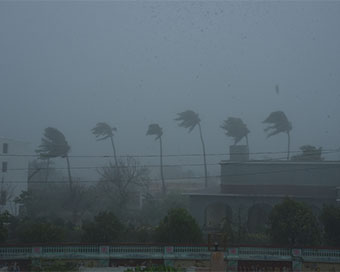 Cyclone Amphan: Heavy Rain, Strong Winds In Coastal Odisha
The Odisha government has evacuated over 1.37 lakh people to safer places as extremely severe cyclone Amphan hurtled towards the coast triggering heavy rain and strong wind on Wednesday morning. ....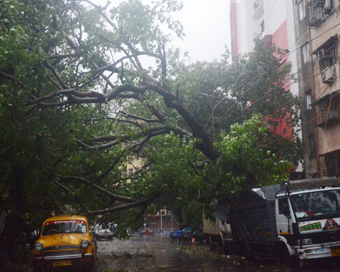 Cyclone Amphan Wreaks Havoc In Bengal
Severe cyclonic storm Amphan made a landfall in West Bengal on Wednesday and caused severe damages in Kolkata, Howrah, Hooghly, North and South 24 Parganas districts and their nearby areas, with a wind speed ranging from 155 to 185 kmph, accompanied by heavy rainfall.....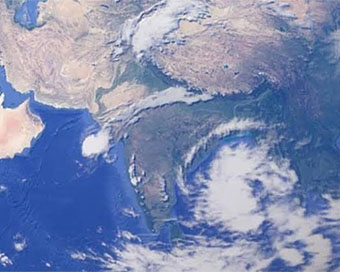 Cyclone Situation Under Control So Far In Odisha: SRC
The Odisha government is taking all precautionary measures to deal with cyclone Amphan and the situation is under control so far, said Special Relief Commissioner (SRC) Pradeep Jena on Tuesday. ....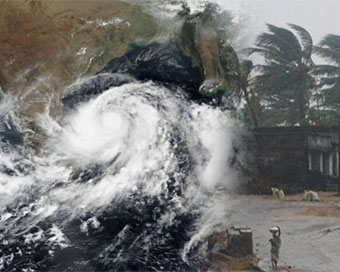 Cyclone Amphan: Landfall Begins, To Continue For 4 Hours
The landfall process of cyclone 'Amphan' commenced at 2.30 p.m. and will continue for four hours, the India Meteorological Department (IMD) said on Wednesday afternoon. ....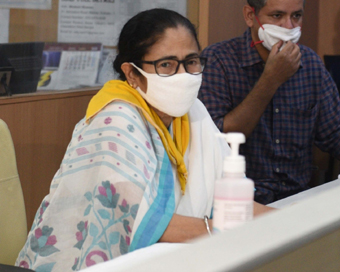 Mamata Says At Least 72 Dead In Cyclone, Urges PM To Visit
A day after severe cyclone Amphan wrecked havoc in several West Bengal districts, Chief Minister Mamata Banerjee on Thursday said the storm left at least 72 people dead and many homeless besides snapping electricity, internet connection and other communication tools in large parts of the state.....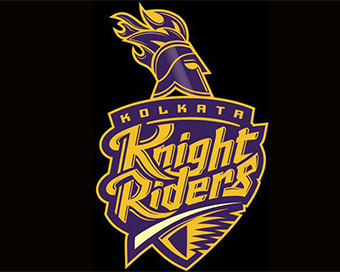 KKR Extends Support In Aftermath Of Cyclone Amphan
Indian Premier League (IPL) franchise Kolkata Knight Riders (KKR) on Wednesday pledged to extend support to West Bengal Chief Ministers Relief Fund among other initiatives in the wake of Super Cyclone Amphan which has severely affected the eastern state.....
Showing 1 to 8 of 8 (1 Pages)
Samay
Tweets by @sahara_samay