Tag: Comptroller and Auditor General
SC Appoints Four-member Panel Led By Former CAG To Run BCCI
The Supreme Court on Monday appointed a four-member committee of administrators, headed by former Comptroller and Auditor General (CAG) Vinod Rai, to run the affairs of the Board of Control for Cricket in India (BCCI).....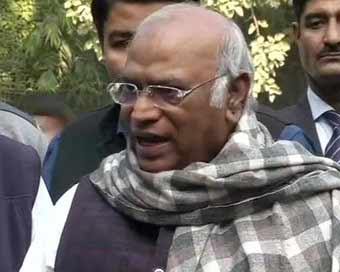 Will Question Attorney General, CAG On Rafale: Kharge
Keeping the pot boiling, PAC Chairman Mallikarjun Kharge on Saturday said he will press for summoning the Attorney General and the Comptroller and Auditor General (CAG) to ask them when was the public auditor's report tabled and when did the PAC examine it, a day after a row broke out over Supreme Court's reference to the issue. ....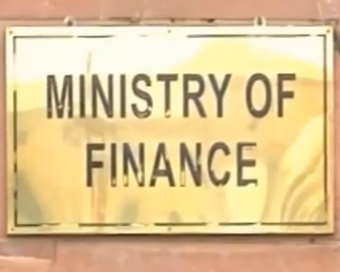 Government Spent Rs 1,157 Cr In 2017-18 Without Approval: CAG
The Centre spent Rs 1,150 crore more during the last fiscal across various grants without Parliament's authorisation, the national auditor said here on Tuesday.....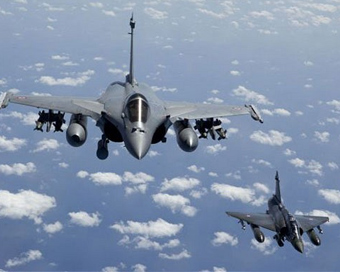 CAG Finds NDA Deal For 36 Rafale Jets 2.86% Cheaper Than UPA's
The Comptroller and Auditor General (CAG) has found that the Rafale fighter jet deal signed by the National Democratic Alliance (NDA) government was 2.86 per cent lower than the price negotiated by the United Progressive Alliance government.....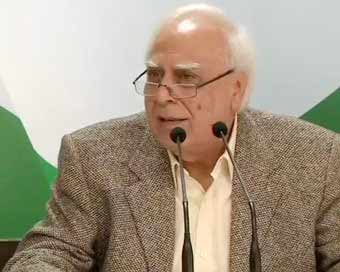 Modi Government Behind 'factual Bloomers' In Supreme Court Rafale Verdict: Congress
Blaming the Narendra Modi government for the "factual bloomers" in the Supreme Court judgment in the Rafale deal, the Congress on Saturday asserted that the apex court was neither the right forum to examine the corruption in the deal nor the verdict was a "clean chit" for the BJP-led Centre.....
Rai-led Panel Pledges To Bring 'undiluted' Cricket To Fans
Former Comptroller and Auditor General Vinod Rai, who heads the Supreme Court-appointed Committee of Administrators (COA) of the BCCI, said on Thursday that the new panel is committed to bring cricket to the doorsteps of the fans in its "undiluted form". ....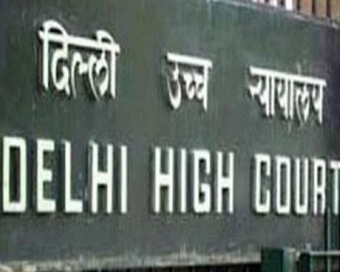 HC Suggests CAG Audit Of Trees Felled In Delhi
The Delhi High Court on Monday suggested to the government an audit by the Comptroller and Auditor General of India into the number of trees felled in the national capital for various projects. ....
Showing 1 to 7 of 7 (1 Pages)