Tag: Bihar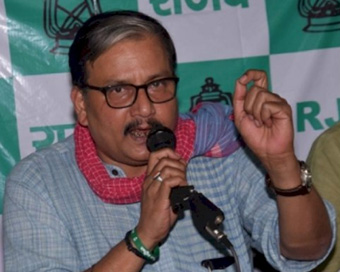 Decide On Bihar Formula Within 24 Hrs, RJD Tells Congress
With just two days left for the notification for the first phase of the Bihar Assembly elections, the Rashtriya Janata Dal (RJD) on Tuesday urged the Congress to decide on the seat-sharing formula within 24 hours, keeping aside ego and looking at the two parties' relations.....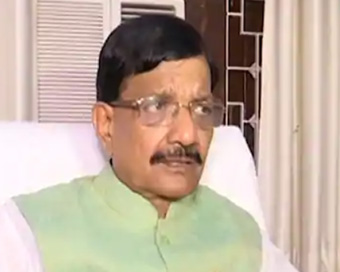 Bihar Congress Chief In Delhi To Finalise Seat-sharing With RJD
In a bid to work out a seat sharing formula in the Grand Alliance, two members including Bihar Congress president Madan Mohan Jha, have reached Delhi to discuss and finalise the arrangement with the top leadership of the party. ....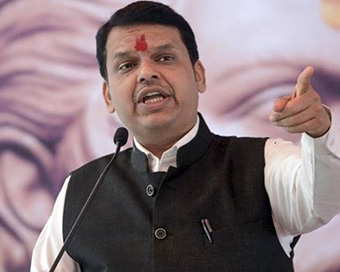 Bihar Polls: BJP Appoints Ex-Maha CM Fadnavis As In-charge
The Bharatiya Janata Party (BJP) on Wednesday formally appointed former Maharashtra Chief Minister Devendra Fadnavis as its election 'prabhari' (in-charge) for the upcoming Bihar Assembly polls. ....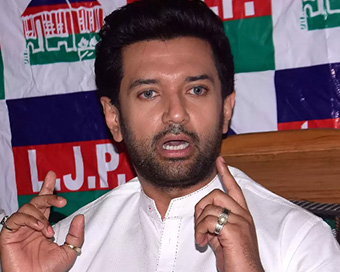 Voting JD-U Means Your Children's Exodus: Chirag Paswan To Biharis
A day after announcing that the LJP will go solo in the Bihar polls, the party's chief Chirag Paswan has upped the ante with an open letter to fellow Biharis where he warned that voting for JD-U candidates will only force an exodus of their children from the state. ....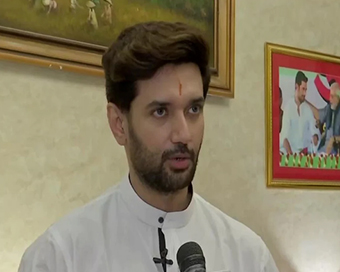 Nitish Kumar Deliberately Insulted My Father: Chirag Paswan's Letter To Nadda
Hours before the death of Union Minister Ram Vilas Paswan on Thursday, a letter written by Lok Janshakti Party (LJP) chief Chirag Paswan to BJP national J.P. Nadda reached the public domain, in which he alleges that his father was insulted by Bihar Chief Minister Nitish Kumar over a Rajya Sabha seat election. ....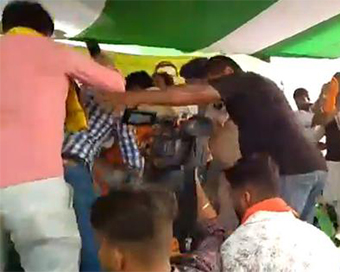 Stage Of JD-U Leader Chandrika Rai Collapses In Vaishali
JDU leader Chandrika Rai and his supporters sustained minor injuries after the stage on which they were standing collapsed at Sonepur town in Vaishali district on Friday. ....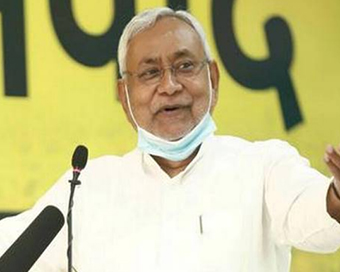 When Husband Jailed, Wife Made CM: Nitish Kumar's Dig At RJD
Bihar Chief Minister Nitish Kumar on Monday took a dig at the RJD leadership, and said -- without taking names -- that when 'husband' went to jail his 'wife' was made the Chief Minister in the past. ....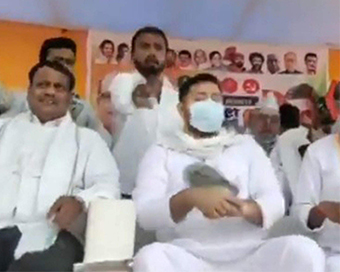 Slippers Thrown At Tejaswi Yadav In Aurangabad
An unidentified person threw slippers at RJD leader Tejashwi Yadav during his rally in Aurangabad. ....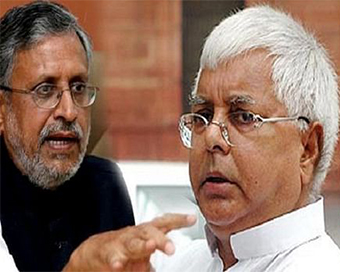 Bihar Polls: Lalu Prasad Hits Out At Nitish Kumar And Sushil Modi Once Again
Neither can you take Lalu Prasad out of Bihar politics nor Bihar out of the RJD supremo, who though in Ranchi jail has been closely monitoring and directing the action in the Assembly poll campaign. ....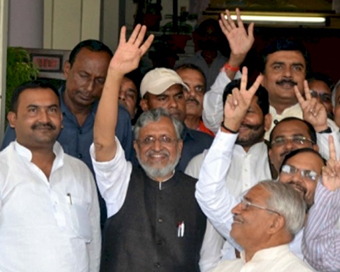 Bihar Polls: Over 50% Population Satisfied With JD-U-BJP, Reveals Research
According to a recent study reflecting the opinion and perception of people in Bihar, more than 50 per cent of the population are satisfied with the current administration. ....