Tag: Bihar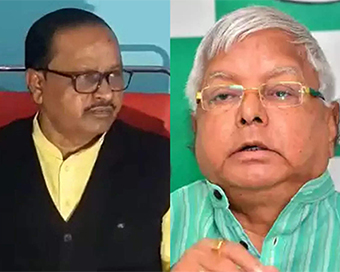 Lalu Prasad A National-level Leader, Says JD-U MLA
Ahead of the crucial Bihar by-elections, JD-U MLA Gopal Mandal on Wednesday termed RJD supremo Lalu Prasad a national-level leader of the country, but said that his party would win both seats. ....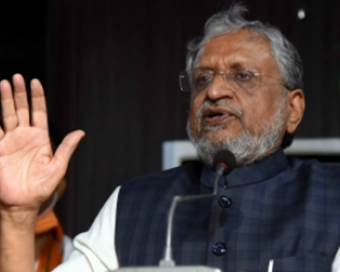 Sushil Modi Challenges NITI Aayog's Report On Bihar
Senior BJP leader and Rajya Sabha MP Sushil Kumar Modi has challenged NITI Aayog's latest report ranking Bihar lowest in all parameters. ....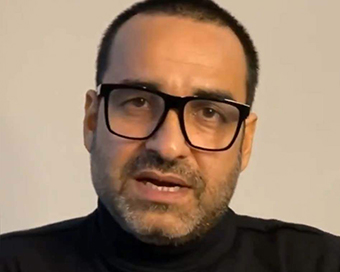 Pankaj Tripathi Urges People Of Bihar To Get Their Voter IDs
National Award-winning actor Pankaj Tripathi, who currently awaits the release of his upcoming film '83', has been elected as the State Icon of Bihar to educate the youth about their responsibility as voters and encourage them to participate in the elections. ....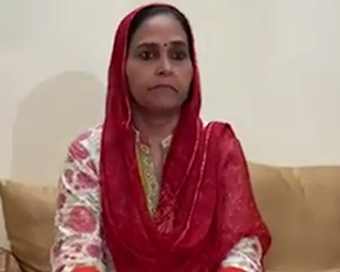 Bihar Panchayat Election Result 2021: Chief Candidate Of Motihari Uma Singh Accuses Administrative Officials Of Favouritism
Complaints of irregularities are being received from several places during the counting of votes in panchayat election in Bihar. In East Champaran district, several candidates are alleging manipulation during counting of votes in panchayat elections. They believe that there has been a lot of confusion in the counting. ....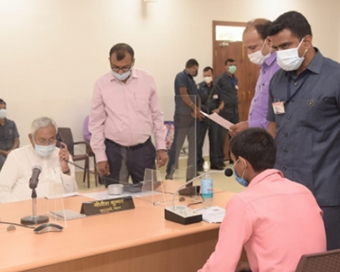 21 Staff Members Test Covid Positive At Bihar CM Nitish Kumar's Residence
Amid third Covid wave, the infection has reached Bihar Chief Minister Nitish Kumar's residence in Patna. On Wednesday, 21 persons including security personnel and other staff members tested positive for Covid-19. ....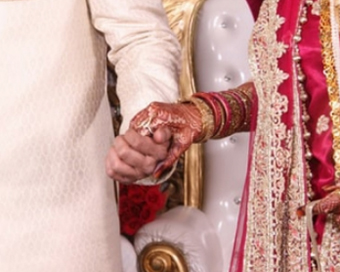 Bihar BJP MLA Facilitates Wedding Of Muslim Couple
A BJP MLA of Bihar's Bettiah district has helped a Muslim couple tie the knot (Nikah) at a local mosque here. ....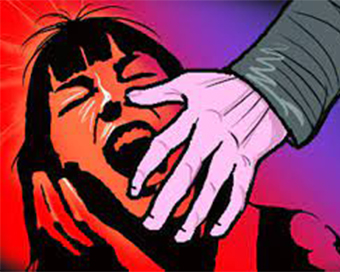 Youth Arrested For Raping Girl For 4 Years In Bihar
Patna police have arrested a sexual predator who used Pub-G to befriend a girl and sexually assaulted her for 4 years, an official said on Monday. ....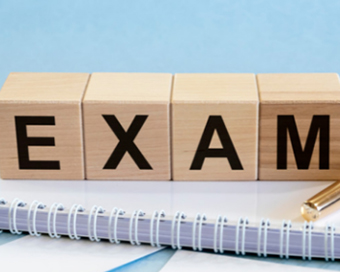 Class 12 Exam Held Under Headlights Of Vehicles In Bihar's Motihari
On the first day one of the examination of class 12 (Intermediate) in Bihar, mismanagement was reported from one of the centres of East Champaran's Motihari town on Tuesday evening when students were forced to write papers of Hindi in the lights of vehicles. ....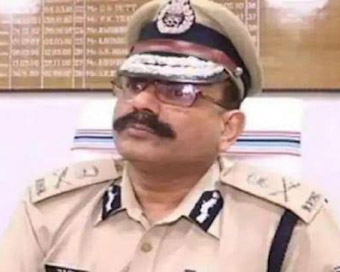 Show Cause Notice To 71 Bihar IPS Officers For Not Giving Property Details
The home department of Bihar government has issued show cause notices to 71 IPS officers for failing to submit lists of their movable and immovable assets.....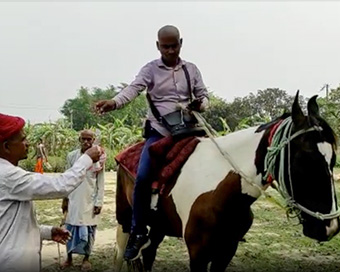 Hit By High Fuel Prices, Bihar Power Department Staff Rides A Horse To Collect Bills
A person hailing from Bihar's Sheohar district has come up with a unique protest against the fuel price hike across the country by riding a horse while going to work....