Tag: Bihar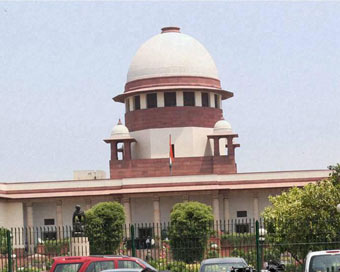 Bihar Shelter Home Rapes: Restrain From Revealing Identity Of Victims, SC To Media
The Supreme Court on Thursday restrained the electronic media from telecasting images and videos of minor rape victims from Bihar's Muzaffarpur district shelter home. ....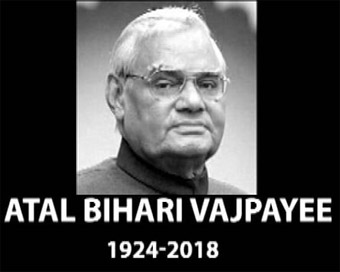 Former Prime Minister Vajpayee Dead At 93
Former Prime Minister Atal Bihari Vajpayee, a moderate face in saffron politics and the first non-Congress prime minister to complete a full term in office, died here on Thursday after a prolonged illness, AIIMS authorities said. He was 93.....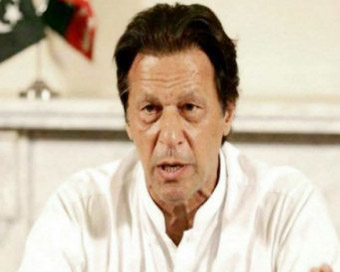 Pakistan Condoles Vajpayee's Death, Imran Khan Says Void In South Asian Politics
Pakistan on Thursday condoled the death of former Prime Minister Atal Bihari Vajpayee describing him as a renowned statesman, with the incoming Prime Minister of the country Imran Khan saying his death has left a void in South Asian politics.....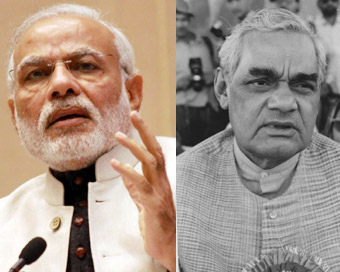 Vajpayee's Hard Work Carried BJP Thus Far: Modi
It was a result of Atal Bihari Vajpayee's strong resolve and hard work that carried the BJP "thus far", Prime Minister Narendra Modi said while paying tribute to the former premier, who passed away on Thursday.....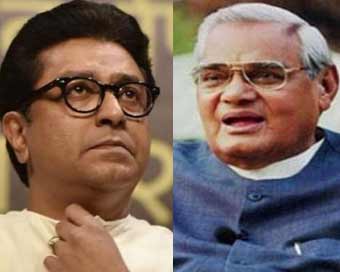 Raj Thackeray Pens Touching Tribute To Vajpayee
Maharashtra Navnirman Sena President Raj Thackeray penned a touching personal tribute on his social media network to former Prime Minister Atal Bihari Vajpayee who passed away on Thursday.....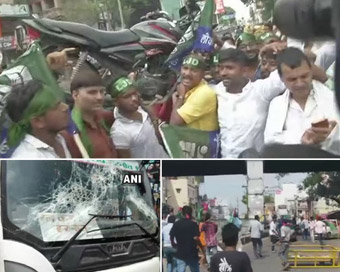 2-year-old Girl Dies In Bihar On Way To Hospital
A critically ill two-year-old girl died on Monday on her way to a hospital as Bharat Bandh supporters blocked roads in Bihar's Jehanabad town.....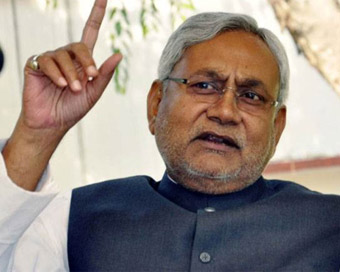 Ram Temple Is Not On Our Agenda: JD-U
Bihar Chief Minister Nitish Kumar's JD-U, which is part of the BJP-led NDA, on Monday said the construction of the Ram temple in Ayodhya is not on the party's agenda.....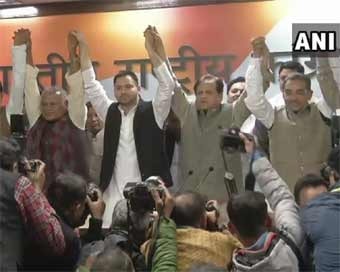 Former BJP Ally Joins Congress-led UPA
In a jolt to the BJP ahead of the Lok Sabha polls, its former ally in Bihar, Rashtriya Lok Samta Party (RLSP), which quit the NDA 10 days ago, joined the Congress-led UPA on Thursday and declared it will contest the elections as part of a "Grand Alliance".....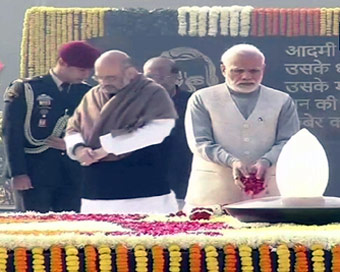 Leaders Pay Tribute To Vajpayee On Birth Anniversary
Politicians from across the spectrum, including President Ram Nath Kovind and Prime Minister Narendra Modi, paid tributes to former Prime Minister Atal Bihari Vajpayee on his birth anniversary on Tuesday.....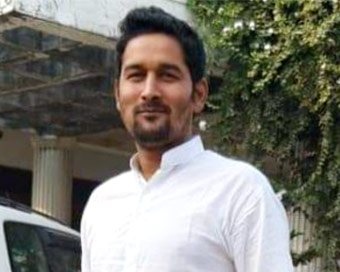 Shahabuddin's Nephew Shot Dead In Bihar
Jailed former Rashtriya Janata Dal MP Mohammad Shahabuddin's nephew was shot dead in Bihar's Siwan district, triggering violent protests, police said on Saturday.....