Tag: Bahujan Samaj Party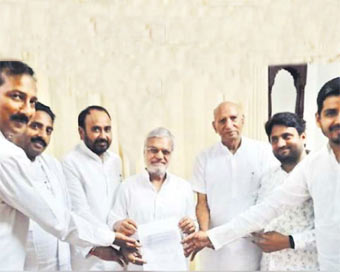 All Six Rajasthan BSP MLAs Join Congress
In a big jolt to Mayawati's Bahujan Samajwadi Party (BSP) in Rajasthan, all of its six MLAs have joined the Congress. ....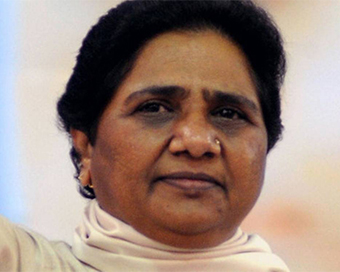 Help Poor, Keep My Birthday's Celebrations Simple: Mayawati
Bahujan Samaj Party (BSP) supremo Mayawati has appealed to party workers to help the poor and needy on her 65th birthday on Friday and keep the celebrations simple in view of coronavirus pandemic. ....
BSP To Go Solo In 2022 UP Polls, Says Mayawati
Bahujan Samaj Party (BSP) president Mayawati has announced that her party will contest the 2022 Assembly elections alone and will not enter into an alliance with any party. ....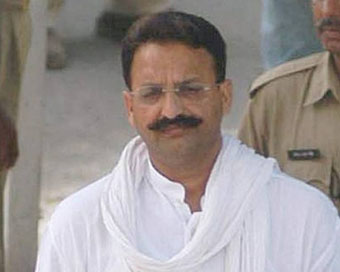 UP Police Team On Way To Bring Back Mukhtar Ansari
A special police team left for Punjab on Monday to take custody of mafia don and Bahujan Samaj Party MLA Mukhtar Ansari and bring him back from the Ropar jail to Uttar Pradesh's Banda jail. ....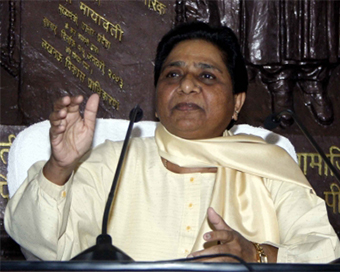 UP Poll Results A Lesson For Us, Promise A Comeback: Mayawati
Bahujan Samaj Party (BSP) president Mayawati said on Friday that the election results in Uttar Pradesh were a 'lesson for us'. ....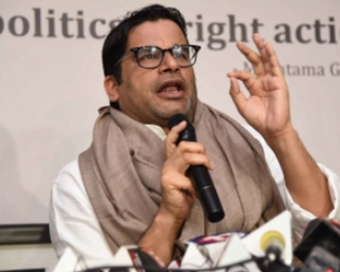 Hype Around Lakhimpur Kheri Won't Revive Congress' Fortunes: Prashant Kishor
The Congress party's fortunes in Uttar Pradesh, which goes to the polls next year, would not be revived despite all the "hype" generated around the Lakhimpur-Kheri incident, and the subsequent arrest of party general secretary Priyanka Gandhi Vadra, political strategist Prashant Kishor said on Friday. ....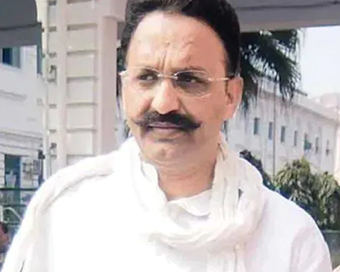 Mukhtar Ansari Gets Bail In 14-year-old Gangster Act Case
There is finally some good news for beleaguered mafia don-turned-politician Mukhtar Ansari. ....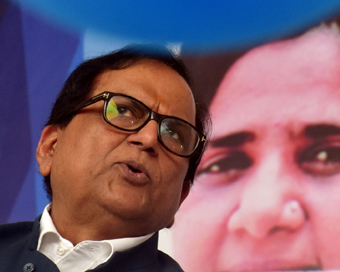 Vote Against Congress, BSP Issues Whip To Its Rajasthan MLAs Who Joined Congress
The Bahujan Samaj Party (BSP) through its National General Secretary, Satish Chandra Misra, on Sunday issued a whip to its six MLAs elected to the Rajasthan Assembly, directing all of them to vote against the Congress in case of any 'no confidence motion or any other proceedings to be held during the upcoming session of the Rajasthan Assembly.....
EC To Implement SC Ruling On Caste, Religion
The Election Commission of India on Wednesday said that it will implement the Supreme Court ruling that seeking votes in the name of caste, creed, religion, community and language is illegal.....
EC Names 'Dos And Don'ts' For State Polls
Chief Election Commissioner Nasim Zaidi on Wednesday announced a number of new measures for the upcoming assembly elections in five states.....