Tag: Bahujan Samaj Party
BJP, Congress Woo Voters In Rajasthan Bye-election
BJP and Congress leaders and supporters on Friday continued to campaign vigorously in a last-ditch effort to woo over 1.92 lakh voters for the Dholpur assembly bye-election to be held on Sunday.....
In UP, It's Saffron, Saffron And More Saffron
In Uttar Pradesh, every change in government inevitably comes with a change in -- well, colour. And in "Yogi Raj" the colour is assertively saffron: From jackets, saris and turbans to upholstery, towels and even microphone wires wrapped in saffron cloth.....
Mayawati Expels Naseemuddin Siddiqui From BSP
Bahujan Samaj Party (BSP) chief Mayawati on Wednesday expelled her confidant Naseemuddin Siddiqui from the party. His son has also been thrown out.....
EC Lets BSP Off In Rs 104-cr Deposit Post Demonetization
The Election Commission of India has accepted the Bahujan Samaj Party's (BSP) explanation and dropped the matter related to the party depositing Rs 104 crore in scrapped currency notes between December 2-9 last year in a bank account in New Delhi post demonetisation, a petitioner has said.....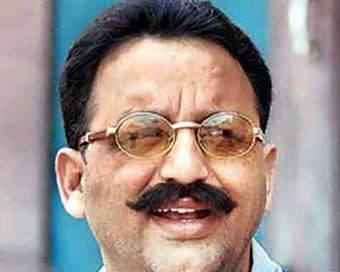 Mukhtar Ansari Remains Under Yogi Govt's Scanner
Bahujan Samaj Party MLA and mafia don Mukhtar Ansari is now lodged in the Banda jail but he remains under the scanner of the Yogi Adityanath government round-the-clock. ....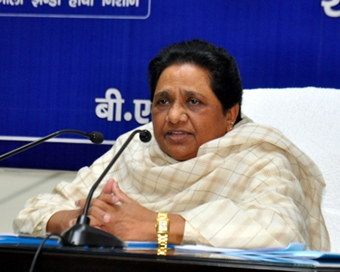 UP Elections: Why Mayawati's Trusted Bureaucrats Have Moved Away?
Bahujan Samaj Party (BSP) president Mayawati, as chief minister, has always been lucky to have a loyal and dedicated band of bureaucrats who have helped her steer through the turbulent waters of Uttar Pradesh politics. ....