Tag: Amit Shah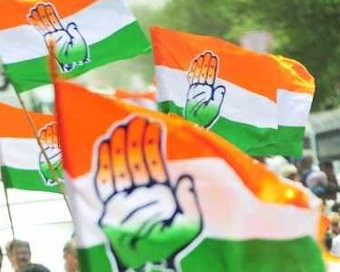 BJP-NCP Govt In Maharastra: Congress Says 'backstabbing'
The Congress on Saturday was caught sleeping and checkmated by the Nationalist Congress Party in an early morning coup when BJP leader Devendra Fadnavis took oath as Chief Minister and Sharad Pawar's nephew Ajit Pawar was made his deputy.....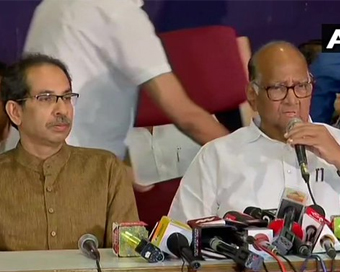 Ajit Pawar Gave MLAs' Attendance Sheet To Governor: Sharad Pawar
Trying to recover from the political earthquake at dawn, the Nationalist Congress Party (NCP) President Sharad Pawar said that the list of supporting MLAs submitted to Governor B.S. Koshyari by 'rebel' Ajit Pawar was not an official list of the party.....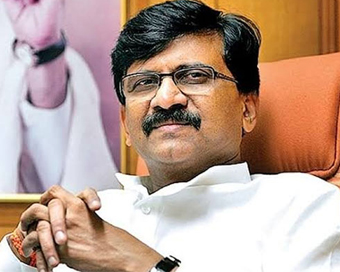 Shiv Sena To Back Citizenship Amendment Bill
A move that may embarrass the NCP-Congress-Shiv Sena alliance in Maharashtra, the Sena have decided to back the contentious Citizenship Amendment Bill (CAB), which the Congress brands as "unconstitutional".....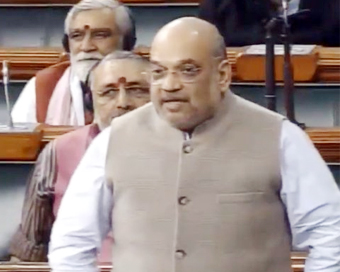 Release Of J&K Leaders An Administration Call: Shah
Asserting that the situation in Jammu and Kashmir is "normal" and not a single death due to police firing was reported after abrogation of Article 370, Union Home Minister Amit Shah on Tuesday informed the Lok Sabha that jailed political leaders will be released after the Union Territory administration decides on the situation.....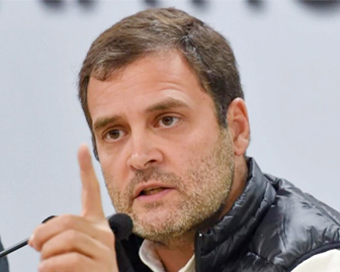 CAB Aims At 'ethnic Cleansing' Of Northeast, Says Rahul
Former Congress President Rahul Gandhi on Wednesday called the Citizenship (Amendment) Bill, 2019 "an attempt by the Narendra Modi-Amit Shah government to "ethnically cleanse the Northeast", calling it a "criminal attack" on the people.....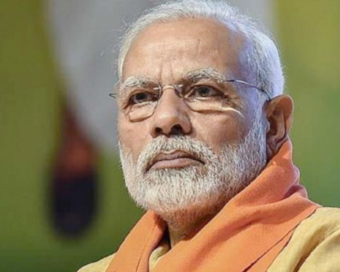 People Of Assam Need Not Worry Over CAB, Says Modi
Prime Minister Narendra Modi on Thursday assured the people of Assam that they there was no need to worry about the Citizenship (Amendment) Bill (CAB), 2019 and that he and his government were committed to constitutionally safeguard the political, linguistic, cultural and land rights of the Assamese people. ....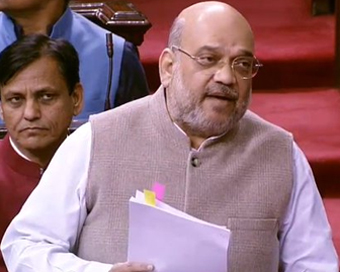 CAB Has No Connection To Minorities In Assam: Home Ministry
The Centre on Thursday issued a statement in a bid to make the provisions of Citizenship Amendment Bill clearer for the people of North-East. The Bill has passed the legislative test in Parliament.....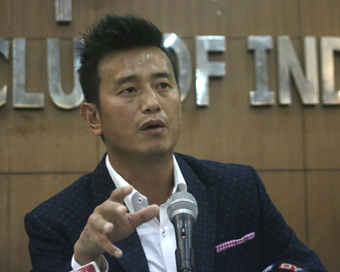 CAB Against Sikkim Sentiments: Bhaichung Bhutia
Ace footballer and Hamro Sikkim Party founder and president Bhaichung Bhutia said he is disappointed with the Citizenship Amendment Bill 2019.....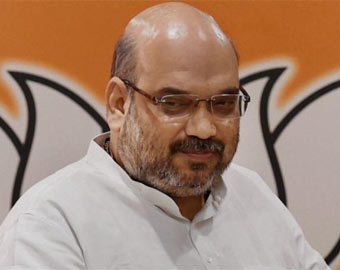 Agitation Against CAA 100% Politically Sponsored: Shah
Union Home Minister Amit Shah on Tuesday said that agitations against the Citizenship (Amendment) Act (CAA) are 100 per cent politically sponsored as some parties are trying to draw a wedge between Hindus and Muslims and that "no citizen needs to fear from NRC and CAA".....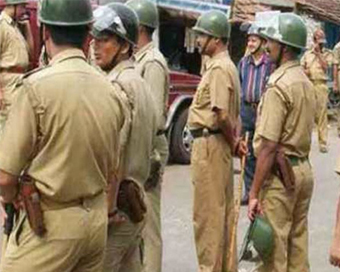 Prohibitory Orders In UP For 2 Days, Schools Shut
Prohibitory orders under Section 144 of CrPc have been imposed in the whole of Uttar Pradesh and no permission for an assembly or gathering in the state has been given on Thursday.....