Tag: Allahabad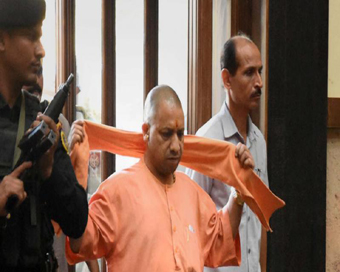 UP Government Declines To Try CM Adityanath In 2007 Riot Case
The Uttar Pradesh government on Thursday told the Allahabad High Court (HC) that Chief Minister Yogi Adityanath cannot be prosecuted in a riots case involving a 2007 hate speech.....
EC Lets BSP Off In Rs 104-cr Deposit Post Demonetization
The Election Commission of India has accepted the Bahujan Samaj Party's (BSP) explanation and dropped the matter related to the party depositing Rs 104 crore in scrapped currency notes between December 2-9 last year in a bank account in New Delhi post demonetisation, a petitioner has said.....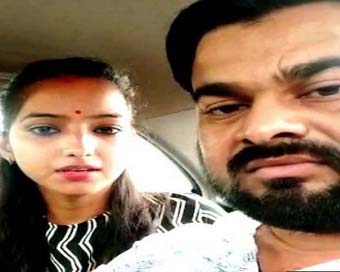 Couple Kidnapped From Outside Allahabad HC
A young couple who had come to the Allahabad High Court to seek protection after marriage, was kidnapped at gunpoint by armed men from outside the court on Monday, police said.....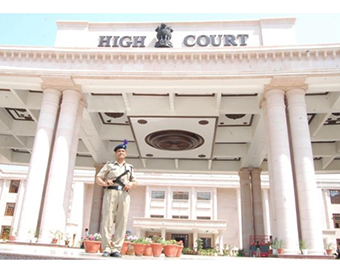 Allahabad HC Rejects SEC Schedule For Panchayat Polls
The Allahabad High Court on Thursday rejected the schedule proposed by the Uttar Pradesh's State Election Commission (SEC) for holding panchayat elections in the state. ....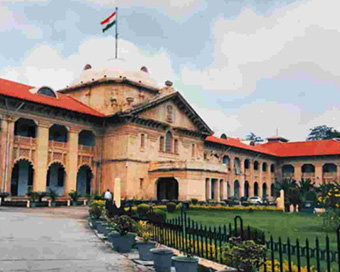 Allahabad HC Extends All Interim Courts Till Aug 2
The Allahabad High Court has extended all its interim orders passed by all the district courts, tribunals, over which it has power of superintendence till August 2. ....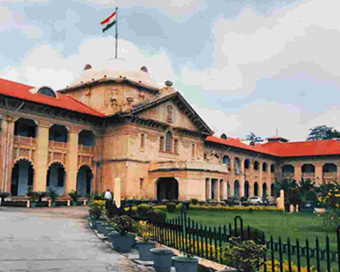 Allahabad HC Denies Protection To Married Woman And Her Live-in Partner
The Allahabad High Court has dismissed the protection plea of a live-in couple, noting that the woman was already married and in a live-in relationship with another man. ....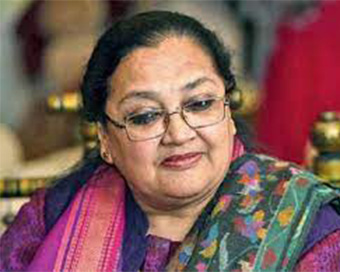 Non-bailable Warrant Against Louise Khurshid Withdrawn
A non-bailable warrant (NBW) issued against former MLA Louise Khurshid, wife of Congress leader and former Union Minister Salman Khurshid, has been recalled by the Farrukhabad chief judicial magistrate after it was brought to the notice that an interim bail had been granted to the accused by the Allahabad High Court in the same case. ....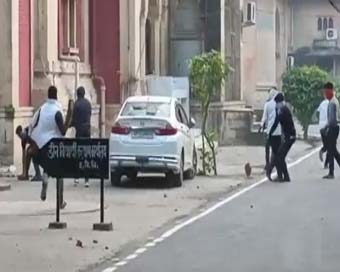 Violence Rocks Allahabad University, Many Injured
The Allahabad University was rocked by violence on Monday when students fought a pitched battle with security guards and then the police. ....