Tag: Allahabad
PICS: Thousands Take Holy Dip At Kumbh On 'Maghi Purnima'
Hundreds and thousands of devotees, seers, pilgrims and tourists on Tuesday took a holy dip in the Sangam -- the trinity of holy rivers Ganga, Yamuna, Saraswati -- on the occasion of "Maghi Purnima", officials said.....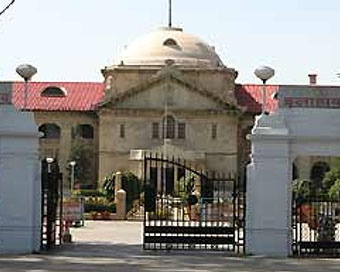 Allahabad HC Grants Bail To Man Who Offered Namaaz In Temple
The Allahabad High Court has granted bail to Faisal Khan, who was arrested for offering namaaz on the premises of the Nand Baba temple in Mathura district. ....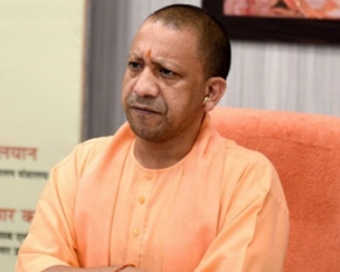 UP: Yogi Adityanath Govt Defends Anti-conversion Law In Court
The Yogi Adityanath government has strongly defended the anti-conversion law in its affidavit filed before the Allahabad High Court, stating that "since marriage is being used as an instrument to convert an individual's religion against his/her will, the Uttar Pradesh Prohibition of Unlawful Conversion of Religion Act, 2021 seeks to remedy the malady". ....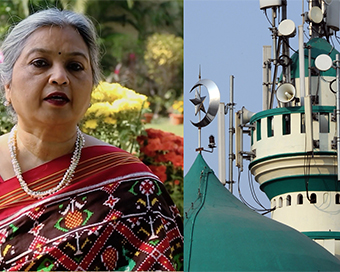 'Azaan' Sound Off: IG Bans Loudspeakers From 10 Pm To 6 Am
The Inspector General of Police, Prayagraj, has asked the district magistrate to ensure a ban on the use of loudspeakers between 10 p.m. and 6 a.m. ....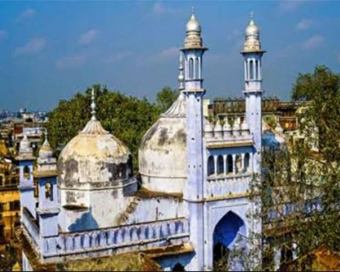 All Eyes On SC Hearing In Gyanvapi Mosque Case
Ahead of the Supreme Court hearing on the Gyanvapi row on Tuesday, all eyes are on the court as to what decision it will take. ....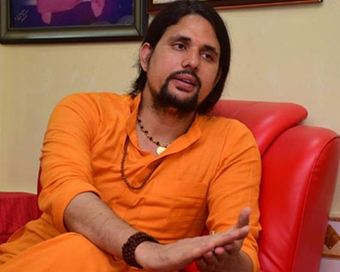 Allahabad HC Asks CBI To Verify Anand Giri's Arrest In Australia
The Allahabad High Court has directed the Central Bureau of Investigation (CBI) counsel to verify the fact whether Anand Giri, one of the accused in the alleged suicide case of Mahant Narendra Giri, had visited Australia in May 2019 and whether he was arrested there in a molestation case. ....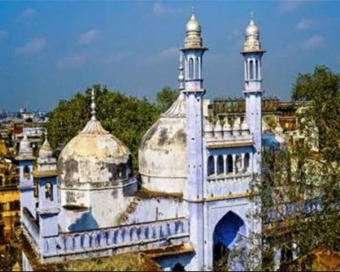 Report On Videography Of Gyanvapi Mosque To Be Delayed
The commission tasked with the videography survey of the Gyanvapi Mosque complex in Varanasi has said that its report is not ready and it will seek additional time from the local court to submit its report. ....
Cold Wave Continues In UP, Rains Likely At Some Places
Extreme cold wave conditions in Uttar Pradesh continued to prevail on Wednesday, with overcast skies and prediction of rain in some parts of the state is likely to worsen the weather.....
Fog Envelops UP, Adds To Winter Chill
Dense fog enveloped the Uttar Pradesh state capital on Thursday morning along with icy winds bringing down the mercury.....
Maagh Mela Begins In Allahabad
The month-long Maagh Mela on the banks of the holy trinity of the Ganga, Yamuna and Saraswati at Sangam began on Thursday.....