Tag: Allahabad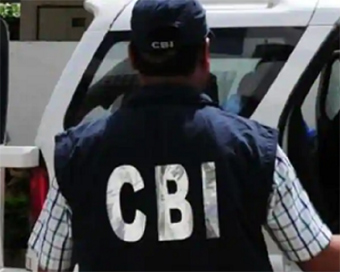 CBI Raids 12 Places In UP Over Illegal Mining
The Central Bureau of Investigation (CBI) on Wednesday searched 12 premises in Uttar Pradesh in two separate cases related to illegal mining.....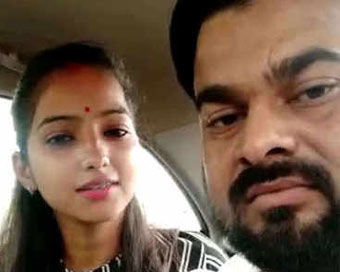 Bareilly Couple's Marriage Valid: Allahabad HC
The Allahabad High Court on Monday held that the marriage of Sakshi Misra, daughter of BJP MLA Rajesh Misra, and Ajitesh Kumar was 'valid'. ....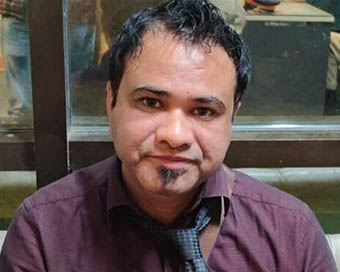 Allahabad HC Grants Bail To Kafeel Khan
The Allahabad High Court on Tuesday granted bail to Dr. Kafeel Khan of Uttar Pradesh's Gorakhpur who has been booked under the National Security Act (NSA) and is lodged in Mathura jail since his arrest in January this year. ....
Campaigning For UP's Fourth Phase Polling On Feb 23 Ends
Campaigning in elections for 53 assembly seats from 12 districts of Uttar Pradesh, which will go balloting in the fourth phase on February 23, ended on Tuesday evening.....
Rahul, Akhilesh, Amit Shah Hold Road Shows
Hundreds and thousands on Tuesday joined the roadshow of Congress leader Rahul Gandhi and Uttar Pradesh Chief Minister Akhilesh Yadav here on Tuesday. BJP President Amit Shah also staged a show of strength in the same city.....
Allahabad HC Orders CBI Probe Into Mathura's Jawaharbagh Massacre
The Allahabad High Court on Thursday ordered a CBI probe into the violent incident at Mathura's Jawaharbagh Park in which 28 persons were killed in a gun battle last June.....
Resolve Ayodhya Dispute Amicably: SC
The Supreme Court on Tuesday said that the amicable settlement of the Ayodhya Ramjanmabhoomi-Babri Masjid dispute was a better course than on insisting on judicial pronouncement.....
Nine Injured In NTPC Blast Shifted To Safdarjung Hospital
Nine of the seriously injured in the massive blast at an NTPC plant in Uttar Pradesh have been shifted to the Safdarjung Hospital here, five of them with critical burn injuries, doctors said on Friday.....
Aarushi-Hemraj Murder: SC Notice To Talwar Couple On Plea Against Acquittal
The Supreme Court on Monday issued notice to Rajesh and Nupur Talwar on a plea challenging their acquittal in the Aarushi-Hemraj double murder case by the Allahabad High Court. ....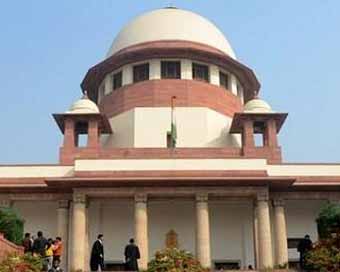 SC To Decide On Course Of Ayodhya Hearing On Jan 10
The Supreme Court on Friday said the bench that will hear a batch of cross petitions challenging the 2010 Allahabad High Court judgment on the Ayodhya title suit will decide the future course of the hearing.....