Tag: Akhilesh Yadav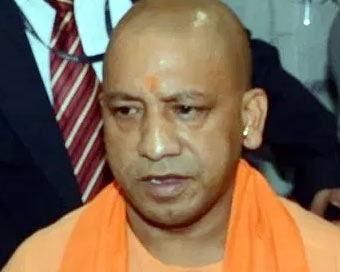 Yogi Adityanath Ready For CBI Probe Into Unnao Rape Survivor's Accident
The Yogi Adityanath government has said if the family of the Unnao rape survivor wants, his government is ready to recommend a CBI probe into the Rae Bareli accident in which two were killed, while the surivor and her lawyer were critically injured.....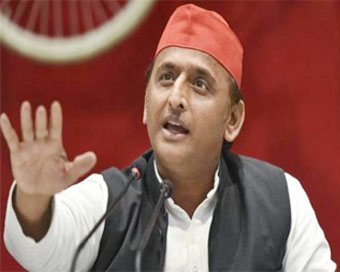 This Is Not Ram Rajya, But Nathuram Rajya: Akhilesh
Samajwadi Party President Akhilesh Yadav said on Thursday that with fake encounters claiming lives almost every day in Uttar Pradesh, the state was facing 'Nathuram'(Godse) Rajya and not 'Ram Rajya'.....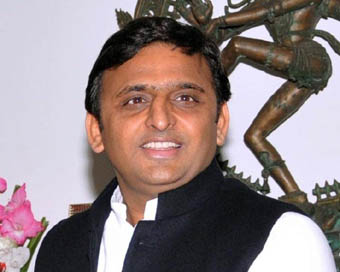 Akhilesh Dares BJP To Withdraw His Security Cover
Samajwadi Party President Akhilesh Yadav has dared the BJP to take back his security cover. ....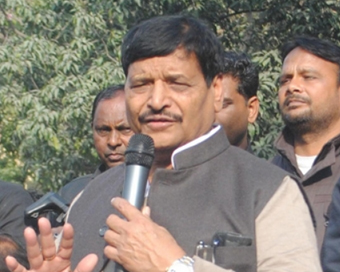 BJP Invited Me To Join, Claims Mulayam Singh Yadav's Brother Shivpal
Pragatisheel Samajwadi Party Lohia (PSPL) president, Shivpal Singh Yadav, has said that the BJP had invited him to join the party when he fell out with his nephew and Samajwadi Party President Akhilesh Yadav. ....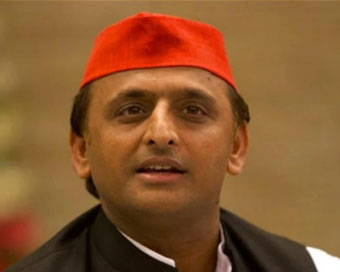 BJP Govt Insensitive Towards Farmers: Akhilesh Yadav
Samajwadi Party chief Akhilesh Yadav on Monday flayed the BJP-led central government and said the way it is being insensitive towards farmers and showing a defiant attitude is a direct insult to the 'Annadata' (farmers). ....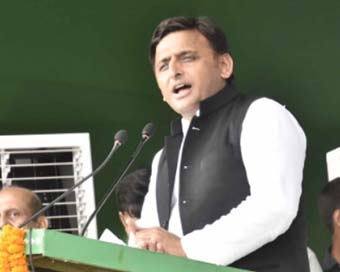 Akhilesh Yadav To Join Anti-farm Laws Chorus With Mahapanchayat
Joining the 'panchayat bandwagon' against the three farm laws introduced by the Centre, Samajwadi Party chief Akhilesh Yadav will hold a 'mahapanchayat' in West UP's Aligarh. Before him, Rashtriya Lok Dal Vice President Jayant Chaudhary, Congress General Secretary Priyanka Gandhi Vadra and Delhi Chief Minister Arvind Kejriwal have held Kisan Panchayats. ....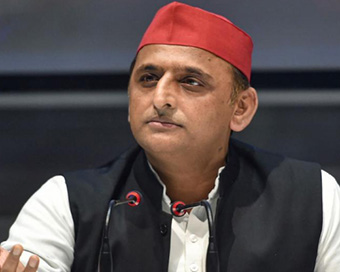 Health System In UP Has Collapsed: Akhilesh Yadav
Samajwadi Party president Akhilesh Yadav on Wednesday said that the health services in Uttar Pradesh have completely 'collapsed' and the situation is worse in villages, as compared to cities. ....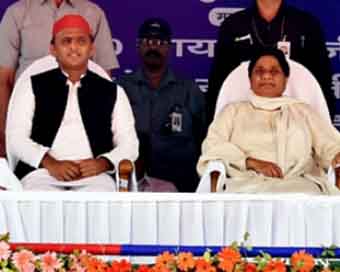 Mayawati Lashes Out At SP, Accuses It Of Planting Stories In Media
A day after her rebel legislators met Samajwadi Party president Akhilesh Yadav, Bahujan Samaj Party (BSP) president Mayawati mounted a blistering attack on SP. ....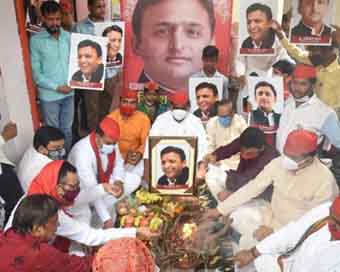 Samajwadi Party Celebrates Akhilesh Yadav's Birthday In Big Way, UP CM Yogi Adityanath Too Greets
As Samajwadi Party Chief Akhilesh Yadav turns 48 and prepares for a crucial political battle ahead, the party took to 'victory' celebrations.....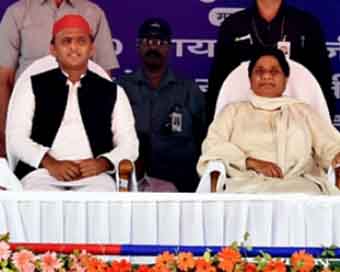 Mayawati Slams Akhilesh Yadav Over His 'preference' For Smaller Parties
Bahujan Samaj Party President Mayawati, on Friday slammed Samajwadi Party saying that the party's working style and anti-Dalit ideology had forced it to ally with smaller parties in Uttar Pradesh.....