Tag: Akhilesh Yadav
PM Greets Adityanath, Hopes Record Development In UP
Prime Minister Narendra Modi on Sunday hailed Chief Minister Yogi Adityanath and voiced confidence in the "new team" to make Uttar Pradesh a "Uttam Pradesh" by doing "record development".....
All Promises Will Be Fulfilled: Yogi Adityanath
Newly-appointed Uttar Pradesh Chief Minister Yogi Adityanath on Sunday said that his government is committed to fulfil all the promises made by the Bharatiya Janata Party (BJP) in its election manifesto.....
Ties With Congress Continue To Be Good: Akhilesh
Samajwadi Party chief Akhilesh Yadav on Thursday said his ties with the Congress will continue to be good but stopped short of saying if the two parties will fight the 2019 Lok Sabha elections together.....
SC Sets Aside Law Allowing Government Bungalows To Former UP CMs
The Supreme Court on Monday described as "unconstitutional" and set aside a provision of a law that allowed government accommodations to former Uttar Pradesh Chief Ministers.....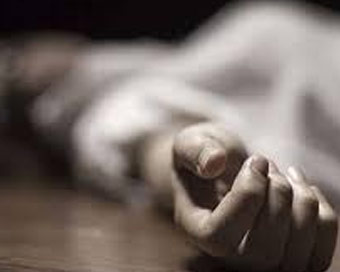 Dalit Girl Set Ablaze In Agra, Dies In Delhi
A Class 10 Dalit student, set ablaze by two men in Uttar Pradesh's Agra district on Tuesday, succumbed to her burn injuries in a Delhi hospital on Thursday, police said. ....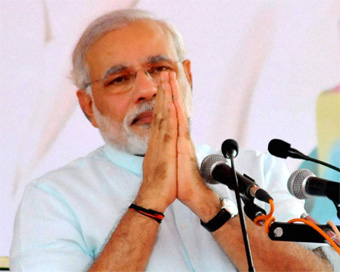 Modi Urges Rahul, Others To Motivate Voters
Prime Minister Narendra Modi on Wednesday urged Congress President Rahul Gandhi, West Bengal Chief Minister Mamata Banerjee and other politicians, sportspersons, actors, business leaders to encourage maximum voter engagement in 2019 general elections in April-May.....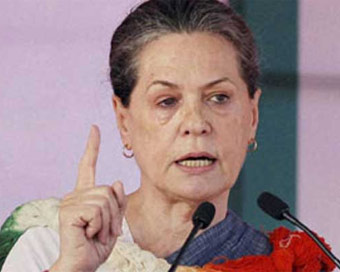 Sonia Kicks Off Project 272 With May 23 Invite To Political Heavyweights
Gathbandhan partners Mayawati and Akhilesh Yadav could be the most prominent faces of Sonia Gandhi's much talked- about May 23 meeting. Neutral players Naveen Patnaik and K Chandrashekhar Rao are also being approached.....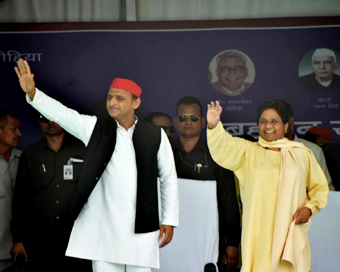 Akhilesh, Mayawati Meet, Assess Post-poll Scenario
Samajwadi Party President Akhilesh Yadav on Monday held a meeting with Bahujan Samaj Party President Mayawati to discuss the political situation in view of the exit polls results.....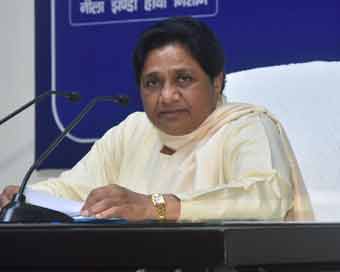 Akhilesh Anti-Muslim, Mulayam In Cahoots With BJP: Mayawati
Three weeks after she called off the alliance with the Samajwadi Party, Bahujan Samaj Party President Mayawati has launched a tirade against SP President Akhilesh Yadav by calling him 'anti-Muslim. ....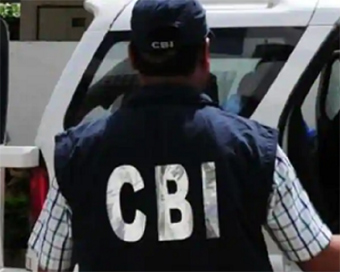 CBI Raids 12 Places In UP Over Illegal Mining
The Central Bureau of Investigation (CBI) on Wednesday searched 12 premises in Uttar Pradesh in two separate cases related to illegal mining.....