Tag: Akhilesh Yadav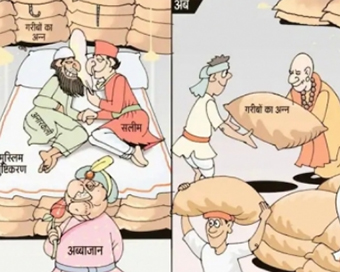 Uttar Pradesh: Abba Jaan' Row Rears Its Head Over Cartoon
The 'abba jaan' controversy in Uttar Pradesh politics refuses to die down and a cartoon on the row went viral on Monday . ....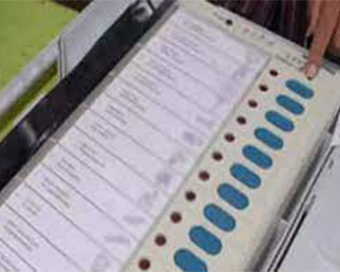 UP Elections 2022 Phase 1: Polling In Taj City Begins On A Vibrant Note
Despite the biting cold and foggy weather, voters in the nine Assembly constituencies in Agra lined up early to cast their votes before "Jal Paan". ....
Akhilesh Becomes SP President For Third Time
Akhilesh Yadav was on Thursday unanimously elected as the Samajwadi Party President for the third consecutive term. ....