Tag: Air India flight
Do We Belong Here? Sunayana Dumala Asked To US Government
The wife of slain Indian engineer Srinivas Kuchibhotla has publicly sought answers to what she perceived was a spread in American hate crimes as mourners held a vigil at a local church for the victims of the bar shooting in which her husband died.....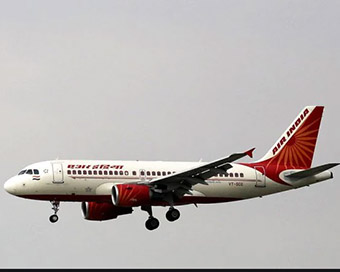 Air India Flight Returns After Pilot Found Corona Positive, Probe Ordered
A special ferry flight of national carrier Air India which took off from Delhi for Moscow on Saturday returned after a crew member was found Covid-19 positive. ....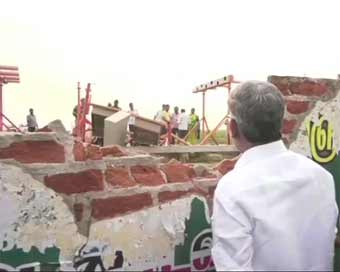 Air India Diverts Flight To Mumbai After Freak Accident In TN
Passengers onboard an Air India Express flight from Tiruchirappalli in Tamil Nadu to Dubai escaped a major accident after the wheels of the plane hit the airport outer wall while taking off early on Friday, officials said.....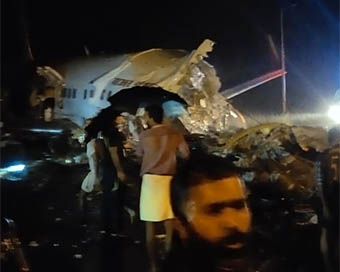 Air India Express Flight Skids Off Kozhikode Airport, Splits In Two Pieces
An Air India Express flight arriving from Dubai skidded off the runway on Friday night and following the impact the aircraft middle portion was wide open. ....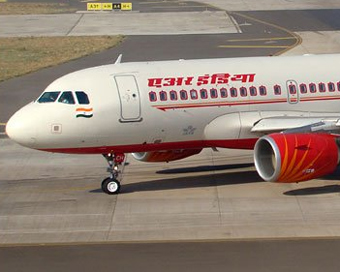 Air India Flight With 326 Indians From London Reaches Delhi
As many 326 Indians stranded in London, reached Delhi in the early hours of Monday on-board a special Air India ferry flight under the 'Vande Bharat' evacuation mission.....
Air India Flight Grounded In London After Bird Hit
National carrier Air India on Thursday said its Ahmedabad-London-Newark flight was grounded in London after a bird hit the aircraft.....
AI's Delhi-New York Flight Grounded
An early morning Air India flight between New Delhi and New York AI 101 was on Wednesday grounded due to a technical glitch. ....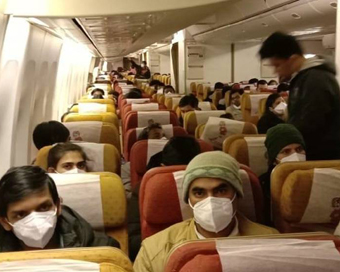 95 Of 324 Indians Who Arrived From China Under Observation
A total of 95 of the 324 Indians, who arrived in Air India special flight from Wuhan in China at Delhi Airport on Saturday, have been taken from the airport to Indo-Tibetan Border Police (ITBP) camp here for medical observation.....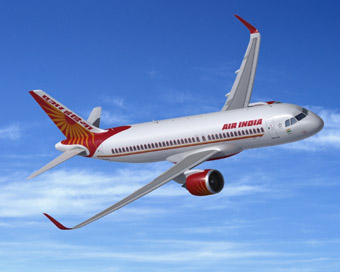 Leh Flight Diverted Back After Passengers Refuse To Be Quarantined
Passengers of an Air India flight from Leh to Srinagar, the passengers of which refused to undergo the mandatory 14-day long quarantine period, was diverted overhead to Leh airport on Wednesday.....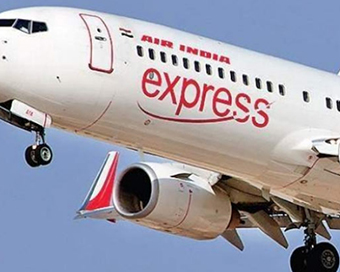 Air India Express To Get $50 Million Insurance Claim
The Air India Express plane that crashed at Kozhikode airport on Friday evening was owned by the airline and was not a leased one, said an airline official. ....
Showing 1 to 10 of 10 (1 Pages)