Tag: Abhinav Shukla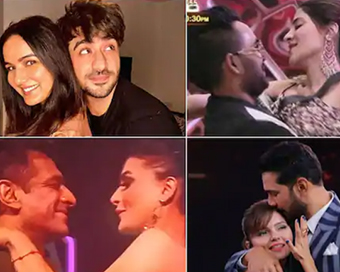 Bigg Boss 14: What's Brewing In The House Of Love?
Bigg Boss 14 is gathering steam, and amidst all the fights and spats there is love in the air, too. ....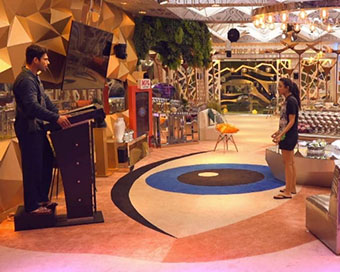 Bigg Boss 14: The Season Of Filling Up The House
By now every season, it is all about evictions and surviving them -- at least, that is what Bigg Boss fans used to expect. The ongoing season 14, however, has been different. The drama of elimination is yet to kick in. Instead of people leaving, contestants from past seasons as well as eliminated housemates of this season are making a comeback and filling up the house!....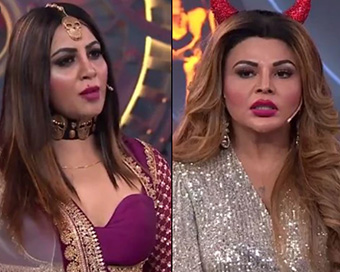 Bigg Boss 14: Why Are Arshi And Rakhi Desperate To Win Abhinav's Love?
Amidst all the ugly fights, Bigg Boss 14 has suddenly taken a romantic turn. Actor Abhinav Shukla, the husband of actress Rubina Dilaik, has become the apple of Rakhi Sawant and Arshi Khan's eyes. ....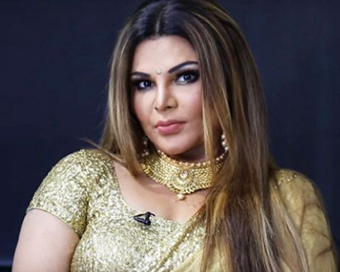 Rakhi Sawant On 'Bigg Boss': Traits That Define The Drama Queen
Love her, hate her but you surely cannot ignore Rakhi Sawant. She is undoubtedly the queen of controversies courtesy her bizarre antics, gimmicks and loud behaviour. Rakhi has always come across as a person who does not believe in filters. She speaks her mind, does her thing, without thinking twice. ....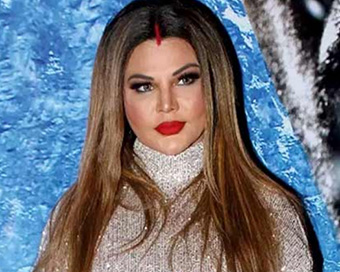 Rakhi Sawant: Went To 'Bigg Boss 14' To Seek A Career Comeback
Rakhi Sawant reveals she participated in Bigg Boss 14 even as she was going through a particularly painful phase in life. Although she was under stress, she fought back to entertain people, because her objective for participating in the show was to try and make a comeback in her career. ....
Showing 1 to 5 of 5 (1 Pages)