Tag: 1984 anti-Sikh riots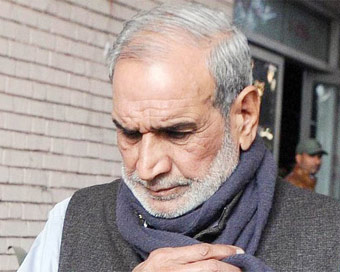 Delhi Hight Court Sends Sajjan Kumar To Jail Life In 1984 Anti-Sikh Riots Case
The Delhi High Court on Monday held Sajjan Kumar and five others guilty in a 1984 anti-Sikh riot case and sentenced the Congress leader to imprisonment for the remainder of his natural life.....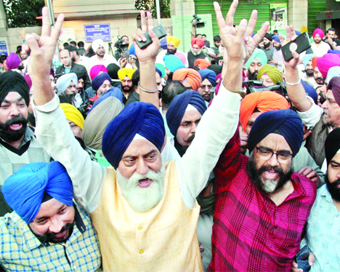 Court Awards Death Penalty In 1984 Riots Case
In the second such conviction leading to capital punishment in the 1984 anti-Sikh riots, a trial court awarded the death penalty to a man after holding him guilty of murder while another person was given life imprisonment in the case.....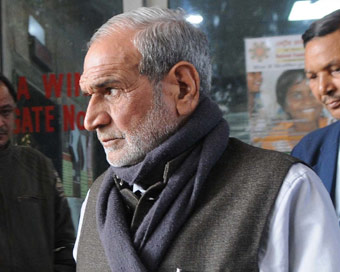 Sajjan Kumar Moves SC Against Conviction In 1984 Riots Case
Former Congress leader Sajjan Kumar has moved the Supreme Court challenging the Delhi High Court verdict convicting him in a 1984 anti-Sikh riots case and sentencing him to life imprisonment.....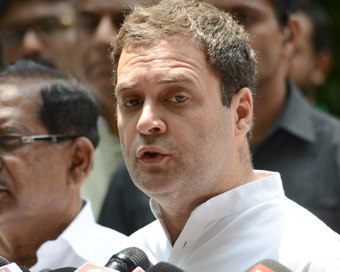 Perpetrators Of Anti-Sikh Riots Should Be Punished: Rahul
Congress President Rahul Gandhi on Saturday said that he stands with the victims of 1984 anti-Sikh riots and those guilty of violence should be punished as per law.....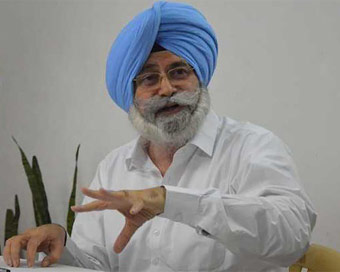 Anti-Sikh Riots Petitioner H.S. Phoolka Resigns From AAP
Senior advocate H.S. Phoolka on Thursday submitted his resignation from the Aam Aadmi Party to party chief Arvind Kejriwal.....
Lambi To Be Punjab's Mother Of All Electoral Battles
It couldn't have gotten bigger than this. For the first time in Punjab's political history, two stalwarts of two mainline political parties are headed for a face-off in the February 4 assembly elections.....
Showing 1 to 6 of 6 (1 Pages)