Tag: commercial vehicles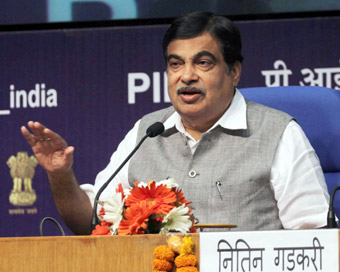 Commercial Vehicles Run On Alternative Fuels Will Not Require Permit: Minister
Union Minister Nitin Gadkari on Thursday said that commercial vehicles such as buses, taxis and rickshaws powered by alternative fuels such as "Ethanol, Methanol, Bio-diesel and CNG" will be exempted from the requirement of a permit.....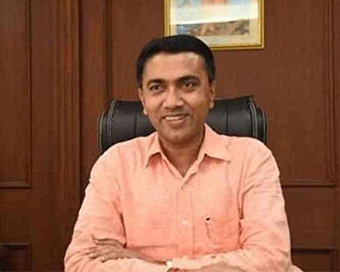 Goa Waives 50% Road Tax For Commercial Vehicles
The Goa Cabinet on Wednesday decided to waive 50 per cent road tax levied on commercial vehicles in the state during fiscal 2020-21, in order to compensate owners for the period such vehicles were off roads during the COVID-19 lockdown. ....
Tata Motors Launches Hybrid, Electric Buses
Automobile major Tata Motors on Wednesday launched a range of hybrid and electric buses -- Starbus Electric 9m, Starbus Electric 12m and Starbus Hybrid 12m -- at its Pune facility. ....
Daimler India Launches New Inter-city Bus
Daimler India Commercial Vehicles on Wednesday launched its all new inter-city bus.....
Tata Motors To Use Two Technologies For BS IV Norms
Automobile major Tata Motors Ltd. on Wednesday said it is ready with Selective Catalytic Reduction (SCR) and Exhaust Gas Recirculation (EGR) technologies for BS IV compliant engines for its commercial vehicles.....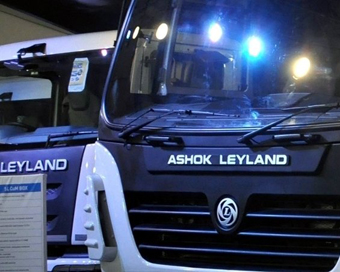 Ashok Leyland Reports 40% Decline In Vehicle Sales
India's second-largest commercial vehicle (CV) manufacturer, Ashok Leyland on Monday reported 39.9 per cent decline in total sales at 11,850 units in January. Commercial Vehicle sales is often considered to be a proxy for the industrial growth in the country.....
Showing 1 to 6 of 6 (1 Pages)