About Us
Covering everything from news to people-oriented issues, www.saharasamay.com is taking the digital age into peoples lives, influencing the way they live and respond to changing times, work and transact.
www.saharasamay.com offers ranging from knowledge events, sporting events, entertainment news, education, Business, share market. Peoples hunger for news related to nation, Politics, World. Lifestyle, Astrology, science and technology end with the english.samaylive.com as it is among the best destinations for your search.
www.saharasamay.com is being updated 24X7 basis by experienced and qualified young journalists.
www.saharasamay.com covers events from the national capital to remote areas of the country through the most effective and powerful combination of man and machine with a team of over 5000 journalists.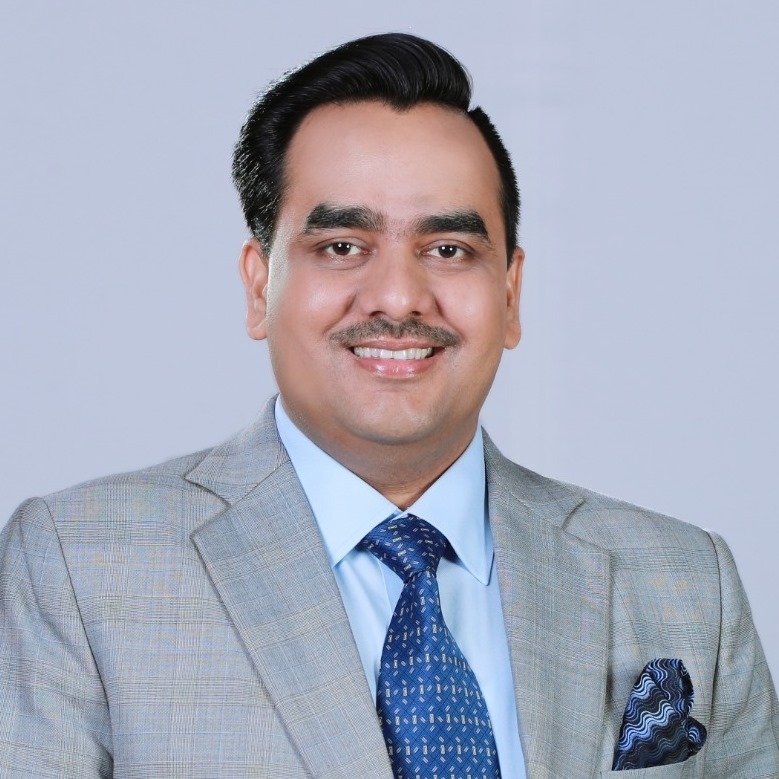 Shri Upendrra Rai
CEO & Editor in Chief
Print & Electronics Sahara News Network
172.31.16.186